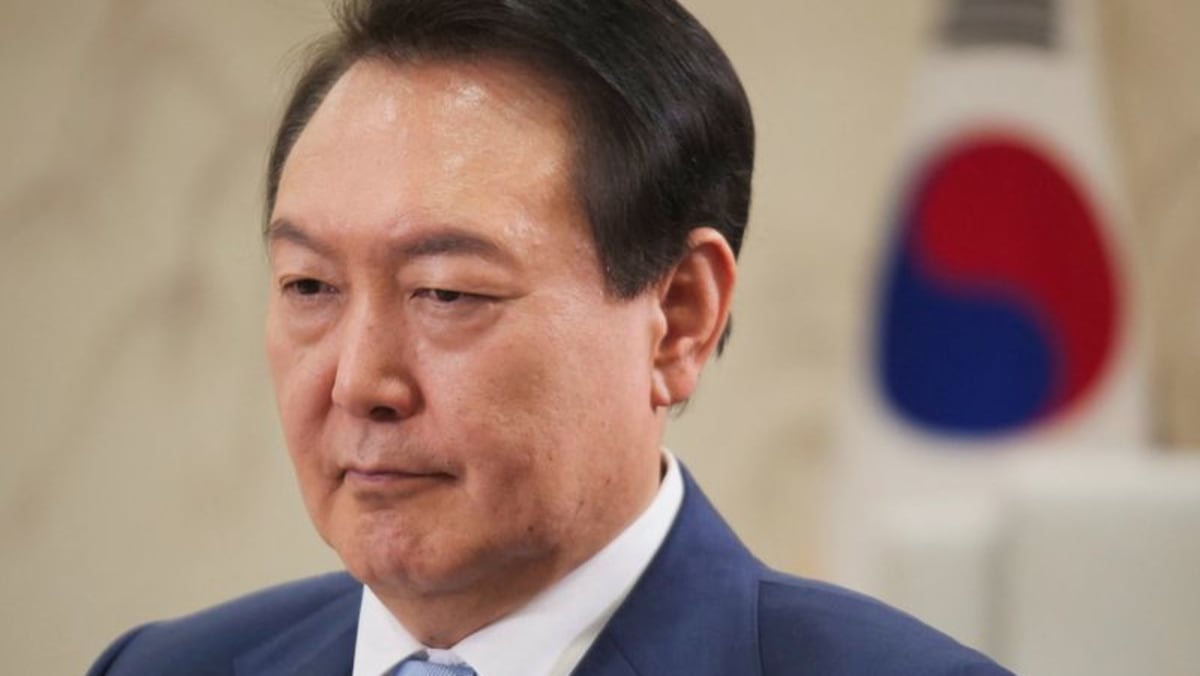 SEOUL: South Korean President Yoon Suk-yeol and his wife will visit Japan from Mar 16 to Mar 17 at Tokyo's invitation, his office said on Thursday (Mar 9), the first such visit in 12 years after Seoul announced a plan to end a protracted dispute over wartime forced labour.
Yoon will hold a summit meeting with Japanese Prime Minister Fumio Kishida.
"The visit … will be an important milestone in the improvement and development of relations between South Korea and Japan," Yoon's office said in a statement.
South Korea said on Monday that its companies would compensate victims of forced labour under Japan's colonial rule from 1910 to 1945, seeking to end a dispute that has undercut US-led efforts to present a unified front against China and North Korea.
"South Korea is an important neighbour with which we should cooperate in addressing various issues in the international community," Japan Chief Cabinet Secretary Hirokazu Matsuno said at a briefing.