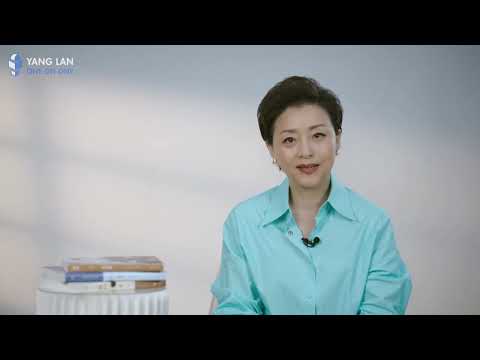 2023-06-26
Hong Kong actor Donnie Yen starred in John Wick: Chapter 4 as Caine, a blind assassin forced, at an age approaching 60 to hunt John Wick (Keanu Reeves). Following in the footsteps of Bruce Lee, Jackie Chan and Jet Li, Yen has devoted his life to promoting Chinese martial arts in films. In an interview, Yen shared his experiences about how he reduced his weight and learnt the details to act as kung-fu master Ip Man.
Yang Lan, one of China's top TV journalists and entrepreneurs, partners with Asia Times to showcase the ground-breaking series, "Yang Lan One on One." Yang reveals the victories, wisdom and breakthroughs of the many global luminaries she's interviewed. Learn how these trailblazers – from movie stars, scientists and economists, to entrepreneurs and government leaders – have ignited social progress throughout the world.
Asia Times is the distributor of the series.
Episode 1: Yang Lan interviews Michelle Yeoh – One on One