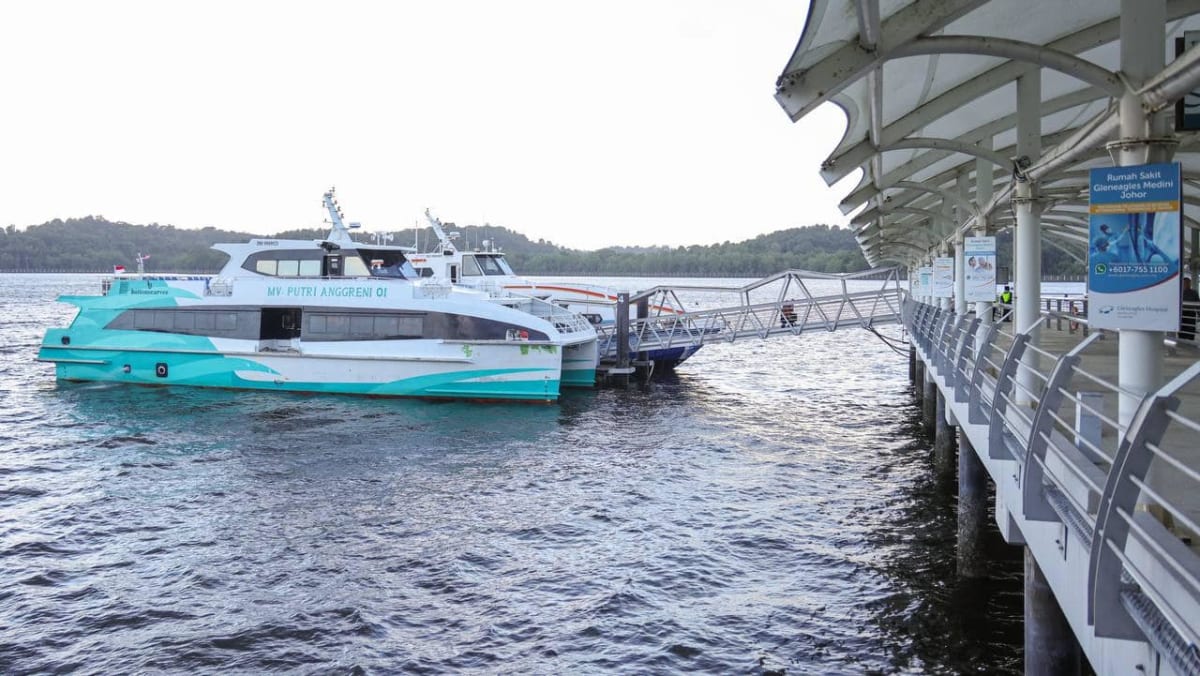 Transport expert Associate Professor Walter Theseira from the Singapore University of Social Sciences (SUSS) posited that the Johor state government is motivated to pursue this project to help boost the demand for attractions in the Iskandar region, such as Puteri Harbour, Legoland Malaysia as well as the Johor Premium Outlets shopping facility.
The Puteri Harbour international ferry terminal is within a 10-minute drive to Legoland and a 30-minute drive to the premium outlet mall as well as Johor Bahru town centre.
Prof Theseira acknowledged that the ferry services may help fulfil this objective and may present Singapore tourists with another option to travel across the border. However, he maintained that such a service will not be "very competitive" compared to existing options.
"To specific tourist points like Legoland, Johor Premium Outlet, there are already established private bus services," he said.
"Those will very likely be more cost-effective picking up direct from Singapore than to organise it as a ferry and bus package," added Prof Theseira.
A ferry service between Singapore's Tanah Merah ferry terminal and Desaru Coast commenced operations in July last year.
Prof Theseira cited how the service was launched with the same purpose as the Puteri Harbour service being explored by the Johor state government – to drive tourism among Singaporeans to the attractions in the southern state.
He noted that the ticket prices for the Desaru ferry service cost S$118 (US$84.81) for a return trip, which may be relatively expensive for most Singapore and Malaysia travellers compared to other options.
"It's not just the ticket price, it's also the convenience," said Prof Theseira.
"The lack of public transport connectivity on the Malaysian side means that if your destination is anywhere other than the ferry landing zone, then it would probably make more sense for you to take your own private transport," he added.
LAND TRAVEL STILL BETTER OPTION FOR TRAVELLERS: EXPERTS
Experts also share similar sentiments that the ferry services are unlikely to help alleviate traffic congestion at the land checkpoints.
Congestion at both the Causeway and Second Link has been a long-standing problem for travellers. During peak hours on weekends, some commuters have reported being stuck in traffic for up to six hours.