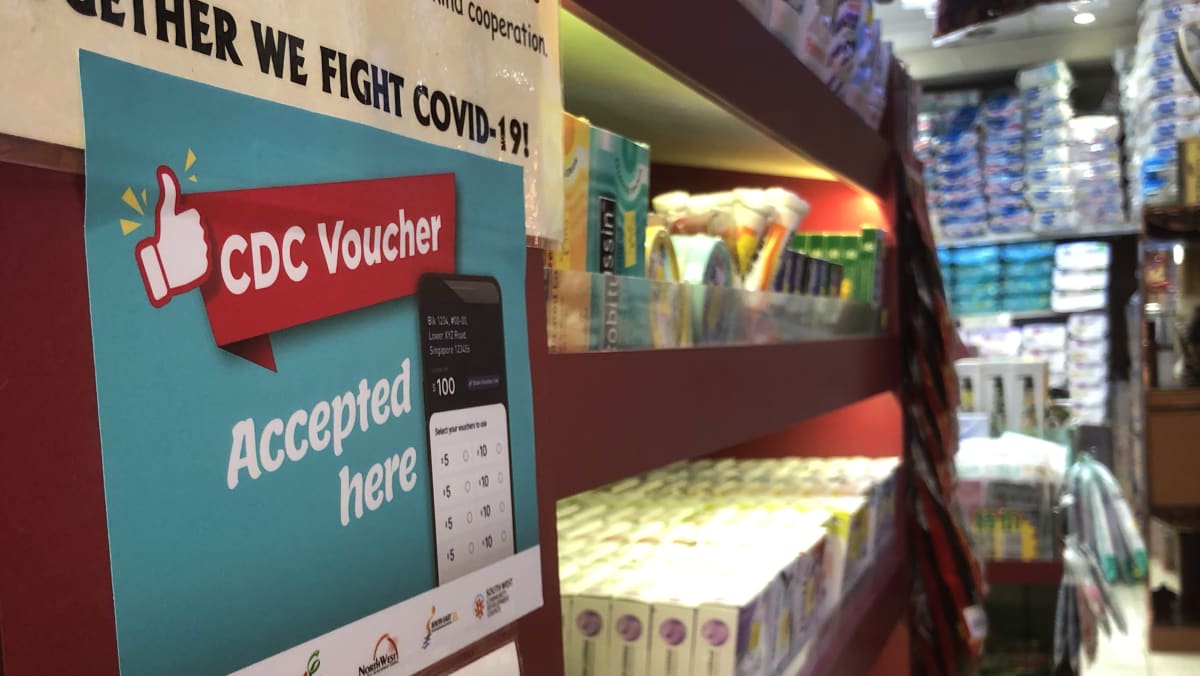 According to the CDCs and PA, 1.2 million – or 98 per cent – of Singaporean households have claimed their CDC vouchers for 2021 as of Dec 20.
Meanwhile, 1.16 million – or 95 per cent – have claimed their vouchers for this year.
"Of the vouchers distributed, more than S$218 million, or close to 90 per cent of the total CDC vouchers (for) 2021 and 2022 have been spent at close to 20,000 participating hawkers and heartland merchants," they added.
In a statement, Ms Low Yen Ling, Chairman of the Mayors' Committee and Mayor of the South West District said: "We hope Singaporeans will find this option to donate their 2021 and 2022 CDC vouchers to be a meaningful way of contributing to those in need.
"I am touched by the selfless spirit of Singaporeans who uplift one another in tough times.
"I am certain our strong sense of solidarity and resilience will help us weather challenges and forge ahead together as one nation."
The CDC vouchers scheme was launched in June 2020, with 400,000 Singaporean households receiving S$50 worth of vouchers. A second tranche of vouchers followed in February 2021.
The vouchers were distributed digitally for the first time in December 2021, with 1.3 million households receiving S$100 in vouchers each. More vouchers were disbursed in May this year.