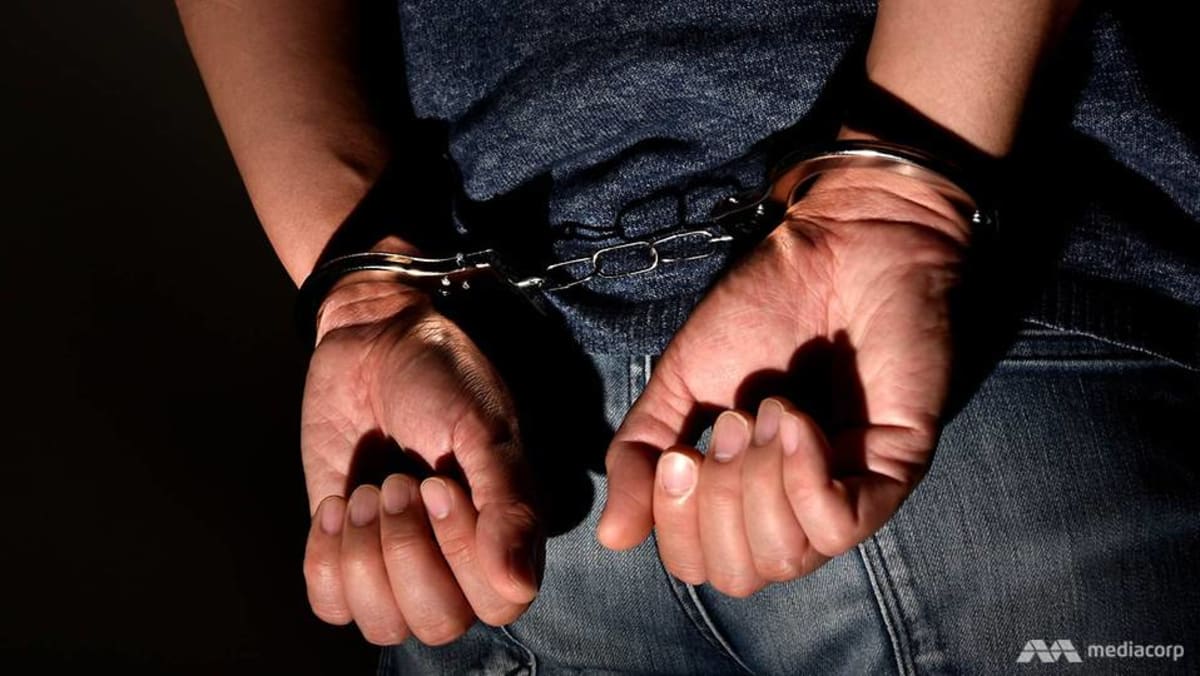 SINGAPORE: A Singaporean man who was arrested in Bangkok earlier in January had absconded from court proceedings in Singapore in September 2022, while out on bail.
He then allegedly left Singapore illegally, the Singapore Police Force (SPF) said on Saturday (Jan 21) in response to CNA's queries.
Ong Jia Zhen, 32, reportedly hacked into the personal social media accounts of other people in order to buy goods online.
He was charged on Oct 8, 2021 for his involvement in a case of cheating, and his passport was impounded. Ong was released on bail about a week later.
He was due to return to court a year later – on Sep 8, 2022 – for a pre-trial conference regarding his cheating and separate drug-related offences, said the police.
But he failed to show up and the court issued an arrest warrant the next day.
"Ong is believed to have departed Singapore illegally," said SPF, adding that investigations are ongoing.
They said they were alerted to Ong's arrest in Thailand – reported by the Bangkok Post daily on Jan 12 – for "immigration offences" committed in November 2022.
According to Thai media, Ong had been arrested for entering the country using a fake passport and was released on bail, only to again abscond.
The Singapore police said on Saturday that it has been working with Thai authorities in relation to their ongoing investigations against Ong.
SPF added that they had also been looking for Ong to assist in investigations for other cases. These were not named.
The Bangkok Post said Ong was arrested at a condominium in the Huai Kwang district of Bangkok, along with a 28-year-old Thai woman named as Ananyalak Chuenjai.
Thai police also found in the condominium unit a stash of drugs which included crystal methamphetamine, ketamine and Erimin-5.