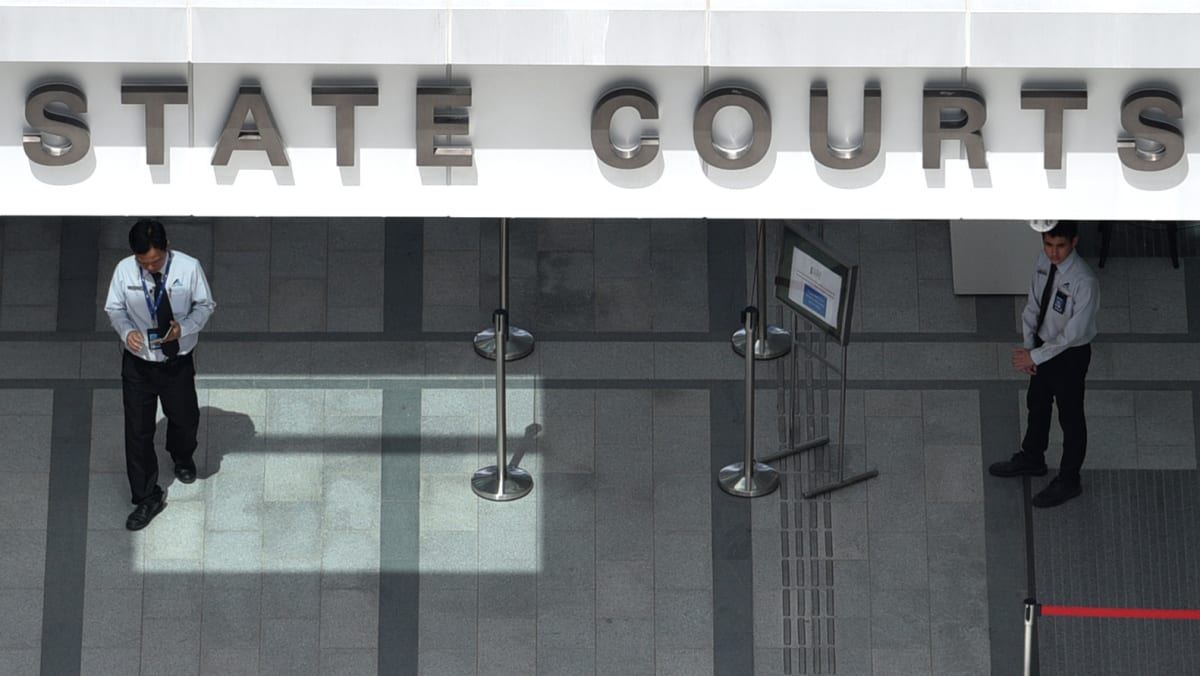 SINGAPORE: A former director of a listed company was sentenced to four years' jail on Wednesday (May 17) for failing to disclose that he would receive a S$1.5 million (US$1.12m) fee if his company bought over a medical business.
The deal went through, with women's and children's healthcare group Singapore O&G (SOG) acquiring the business and medical practices of Dr Joyce Lim Teng Ee for S$26.5 million.
Christopher Chong Meng Tak, 64, who later received the S$1.5 million from Dr Lim, had claimed trial to two charges of cheating SOG and the bank that accepted the cheque for S$1.5 million.
However, he was convicted at the close of trial. Chong, who was defended by a team of lawyers from Drew & Napier comprising Senior Counsel Cavinder Bull, Adam Maniam, Gerald Tay and Charmaine Yap, is appealing against the conviction and sentence.
Chong was a lead independent director on the board of directors at SOG and also chairman of the audit committee that recommended the proposed acquisition for the board's approval.
Chong, a Malaysian and Singapore permanent resident, was the one who introduced Dr Lim to SOG's chief executive officer and financial controller.
He was also involved in the structuring of the acquisition and the plans for expanding SOG's aesthetic business after the acquisition.
When SOG's board of directors held a board meeting in which the acquisition was approved in November 2015, Chong did not disclose any interest in the acquisition.
He later issued an invoice bearing his wife's signature under a private company he and his wife used as a personal investment vehicle.
The invoice was addressed to Dr Lim for the sum of S$1.5 million for an "introduction fee", "consultancy services", "financial advisory", "due diligence advisory" and "documentation review" work carried out.
Dr Lim issued the cheque and Chong deposited the cheque, with the sum successfully going to his private company's bank account.
The trial judge had found that Chong's state of mind reflected an intention to deceive, and that it was patently clear that he was in a conflict of interest situation.
Chong is out on bail of S$150,000 pending appeal.