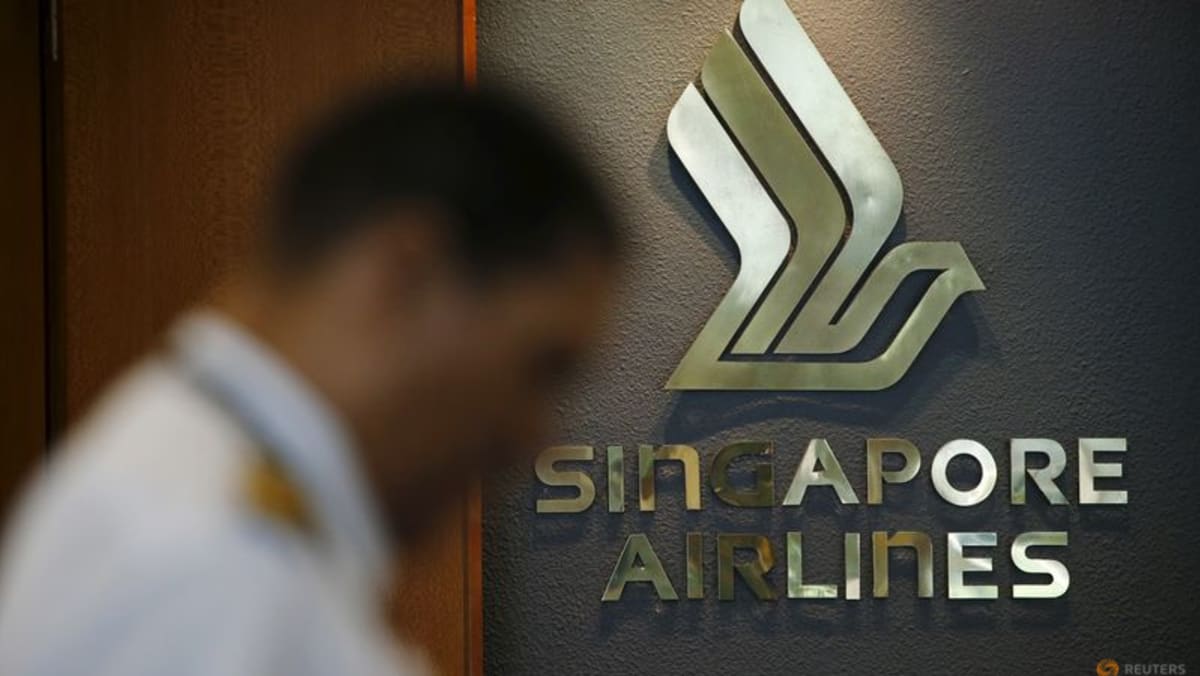 Maybank Research said demand for air travel will remain robust moving forward, underpinned by the recovery in air travel in East Asia.
Forward sales also remain healthy across all cabin classes, led by a strong pick up in bookings to China, Japan and South Korea, its analysts wrote in a note.
China's reopening, in particular, will help to accelerate SIA's recovery, said DBS Insights, adding that it expects the airline's passenger volumes to return to 2019 levels in the second quarter of FY2024.
"(We) hold the view that passenger yields should remain at elevated levels for some time (albeit moderating) on the back of revenge travel and measured capacity growth by competitors," DBS analysts said.
Cargo demand, on the other hand, will stay soft in the near term due to macroeconomic headwinds. The airline also faces the risk of persistent cost pressures stemming from inflation, analysts said.
Alongside the results, SIA's board recommended a final dividend of S$0.28 per share. Including the interim dividend of S$0.10 per share, the total dividend payout for the fiscal year stands at S$0.38 per share.
The final dividend is subject to shareholder approval at the upcoming annual general meeting on Jul 27 and will be paid out to shareholders on Aug 18.
DBS, in its research note, said the "generous" final dividend per share, which translates into a payout ratio of 52 per cent, "greatly exceeded" its expectations and "should enhance investor sentiment on the stock".