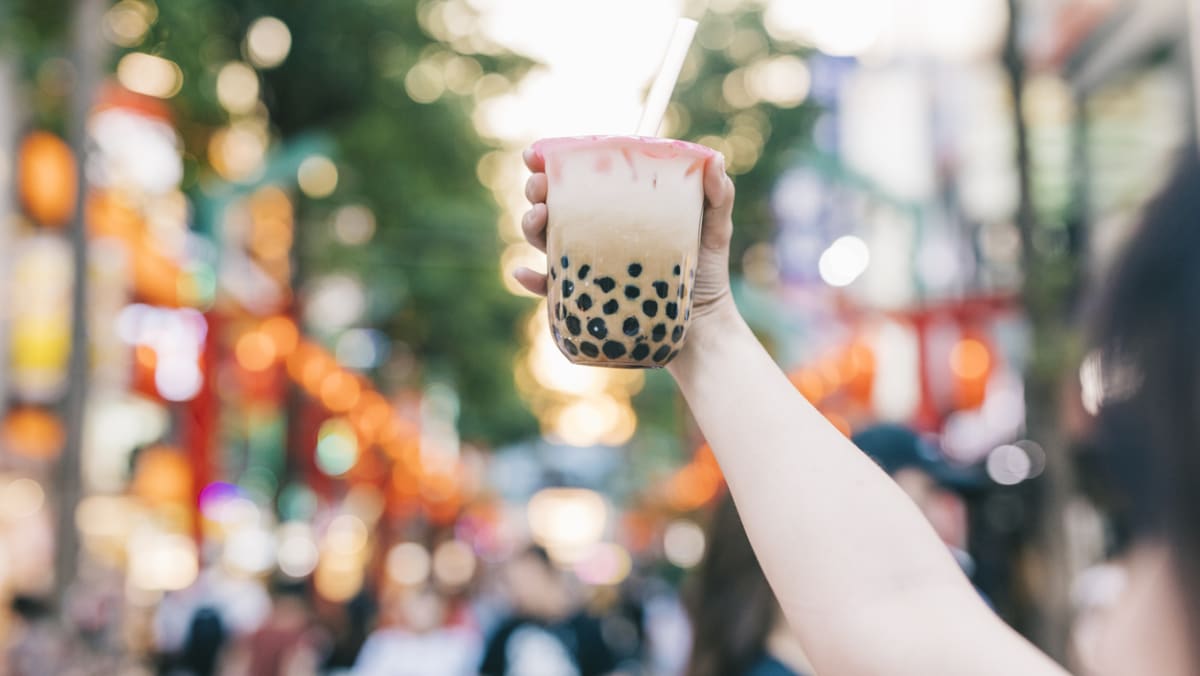 There are more than 60 brands of bubble tea in Singapore. You can easily find an outlet within walking distances of most MRT stations and bus terminals, making ignoring this easily available sweetened beverage difficult. In a neighbourhood like Toa Payoh, there are 18 bubble tea shops and compared to only five gyms.
Although the occasional sweet beverage may not necessarily be harmful to someone who does not overindulge regularly, research shows strong association between fructose-containing sugars and cardiometabolic risk including weight gain, cardiovascular diseases and diabetes.
Whenever there is excess sugar in the blood, insulin released from the pancreas spikes to convert the excess sugar to glycogen which is stored in the liver. The liver can only store a finite amount of glycogen and the excess gets converted to fat which may lead to fatty liver syndrome.
The other danger is tooth decay, which is caused by sugar feeding bacteria that leaves acid as a by-product, eroding our enamel.
Its highly addictive nature coupled with its ease of availability makes drinking sweet beverages regularly dangerous to your health.
In line with this, pre-packaged beverages such as soft drinks, juices and milk were required from Dec 30, 2022 to carry new Nutri-Grade labels. The four-level grading system is based on the sugar and saturated fat content in the beverages.
Food and beverage outlets will also be required by the end of 2023 to include nutrition labels on their menus for freshly prepared drinks that are higher in sugar, fat content.
If you feel that you may have a sugar addiction, here are some ways to cut back: