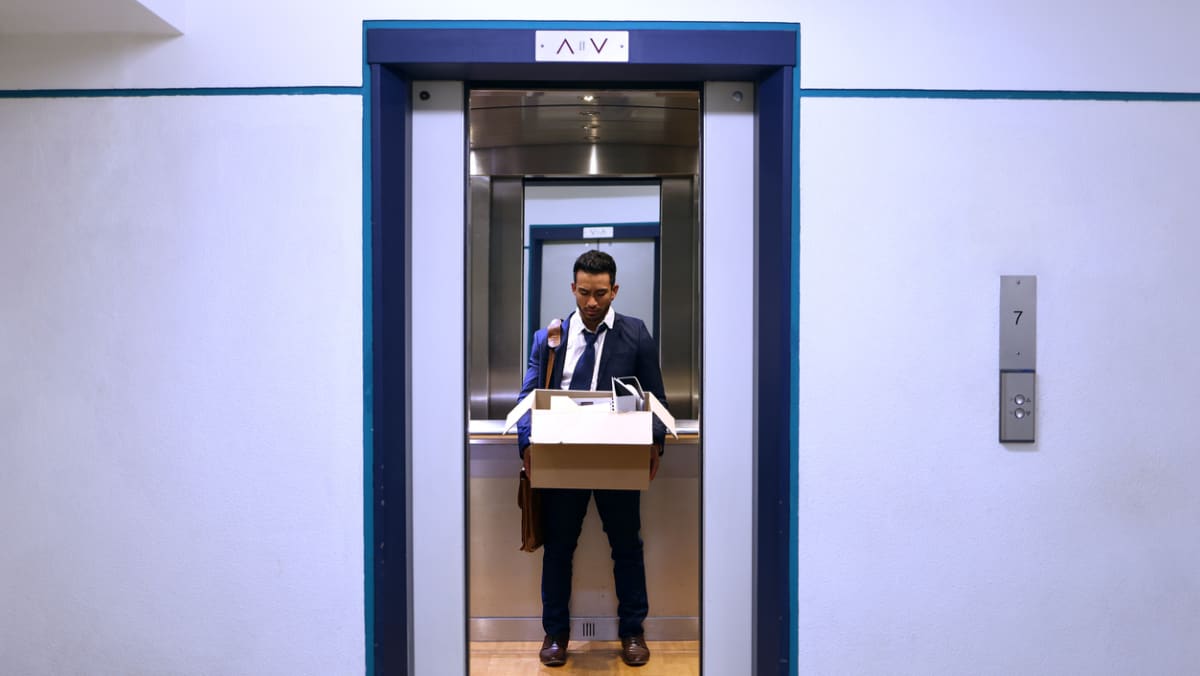 TOUGHING OUT THE HARD TIMES TOGETHER
Uncertainty during a crisis, such as at the onset and ongoing passage of COVID-19, typically leads to poor performance by inducing anxiety.
Employee organisational identification is a highly prized asset for employers, and is marked by staff loyalty, willingness to take pay cuts when the organisation is under duress, and demonstrated acts of organisational citizenship behaviour such as helping colleagues at work even though it is not part of their job scope.
One positive outcome of COVID-19 associated uncertainties is that it highlighted the similarities of vulnerabilities to the pandemic among employees and thus served to increase their organisational identification.
A positive example in the Singapore context is Singapore Airlines, which underwent drastic staff cuts and re-deployments from September 2020.
As international air travel slowly picked up, re-deployed staff and those who were on no-pay leave, came back on board. Understanding the exigencies of the business challenge, and perhaps good internal communication and a sense of corporate fairness and sound decision-making, may have enhanced employee organisational identification.
In a workplace scenario of widespread change and impending job loss, an increase in active listening can have a ripple effect in employees' perception of control and decreasing their sense of job insecurity.
Listening can be a more important skill than communicating or presenting. Organisations may do well to train managers in these situations to be better listeners, thereby reducing the detrimental impact of organisational change.
Where massive layoffs have engendered a perception by employees of a breach of the psychological contract of trust and stability, steps taken by employers for "surviving staff" can include being transparent and explicit, and to set clear expectations moving forward.
Dr Elizabeth Nair is CEO, Principal Psychologist and Lead Counsellor, Work & Health Psychologists, Singapore.