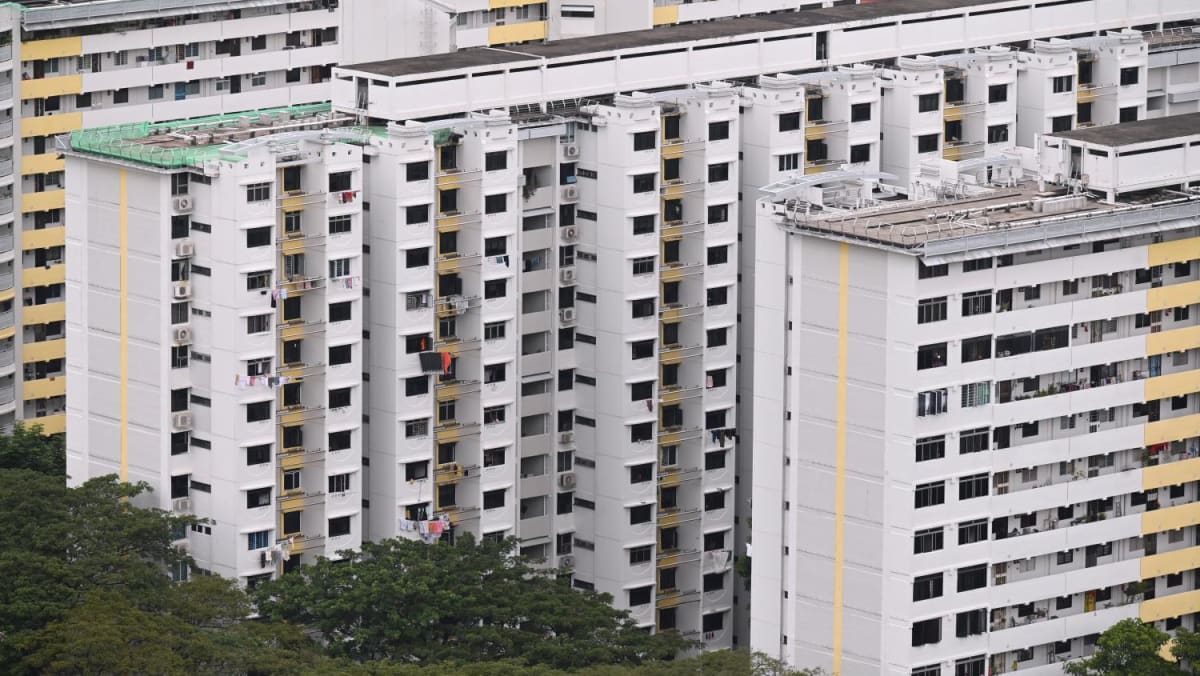 Aggrieved residents also said that the current process for managing neighbourhood noise is ineffective.
Currently, the authorities adopt a facilitative approach in managing noise disputes between neighbours, encouraging residents to solve the problem themselves. Relevant stakeholders, such as HDB, town councils and grassroots leaders will only intervene when requested.
Should disputes remain unresolved, residents can seek mediation at the Community Mediation Centre. However, it takes two to set up the mediation process – so if the respondent is not interested, the complainant's desire to mediate will be moot.
Even if mediation does take place, the mediated agreement is only as good as the parties honouring it. If one party refuses to honour it, the aggrieved party will still have to enforce it in court, which is time-consuming and costly.
Residents can take legal action through the Community Disputes Resolution Tribunal (CDRT) as the last resort. But filing a claim can be costly and more often than not, the tribunal dismisses cases because of insufficient evidence in identifying the source of noise with reasonable certainty.
In short, there is no dedicated authority overseeing noise-related disputes. Complainants said they faced difficulties in approaching the right government agency for assistance. Frustratingly, in some cases, they were directed from one agency to another – losing their faith in the system to resolve their issues.