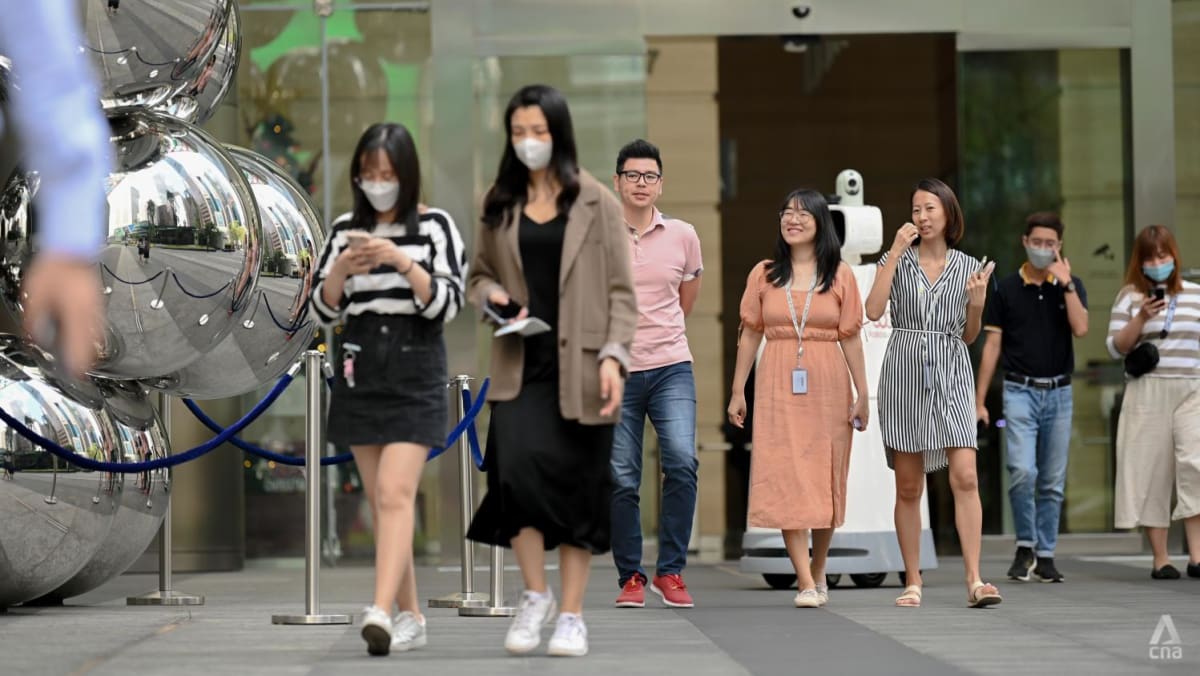 With a greater diversity of people leading change, there will be opportunities for more conversations to support gender parity at the workplace. This is especially important seeing that more than 6 in 10 women (61.2 per cent) have joined Singapore's workforce.
That's why, aside from addressing the gender pay gap, conversations on flexible work arrangements are important to create equity in the workplace. At Singapore Kindness Movement, where the majority of our staff (and half of our executive leadership) are women, we work from home two days each week so that our team members can fulfil their caregiving responsibilities.
FINDING EQUITY AT HOME
The recent doubling of paternity leave in Singapore goes some way towards creating equity. More paternity leave (although at four weeks, it is still less than the 16 weeks currently enjoyed by mothers) ensures that the burden of childcare does not fall solely on working mothers.
As Deputy Prime Minister Lawrence Wong said, the government wants "paternal involvement to be the norm in our society and we will stand behind all our fathers who want to play a bigger role in raising our children".
Of course, more can be done, as AWARE's executive director Corinna Lim pointed out. For example, more equity could be given to single mothers, who bear a disproportionate share of child-rearing duties without the assistance of another parent, and miss out on some parental benefits such as the Baby Bonus or Working Mother's Child Relief.