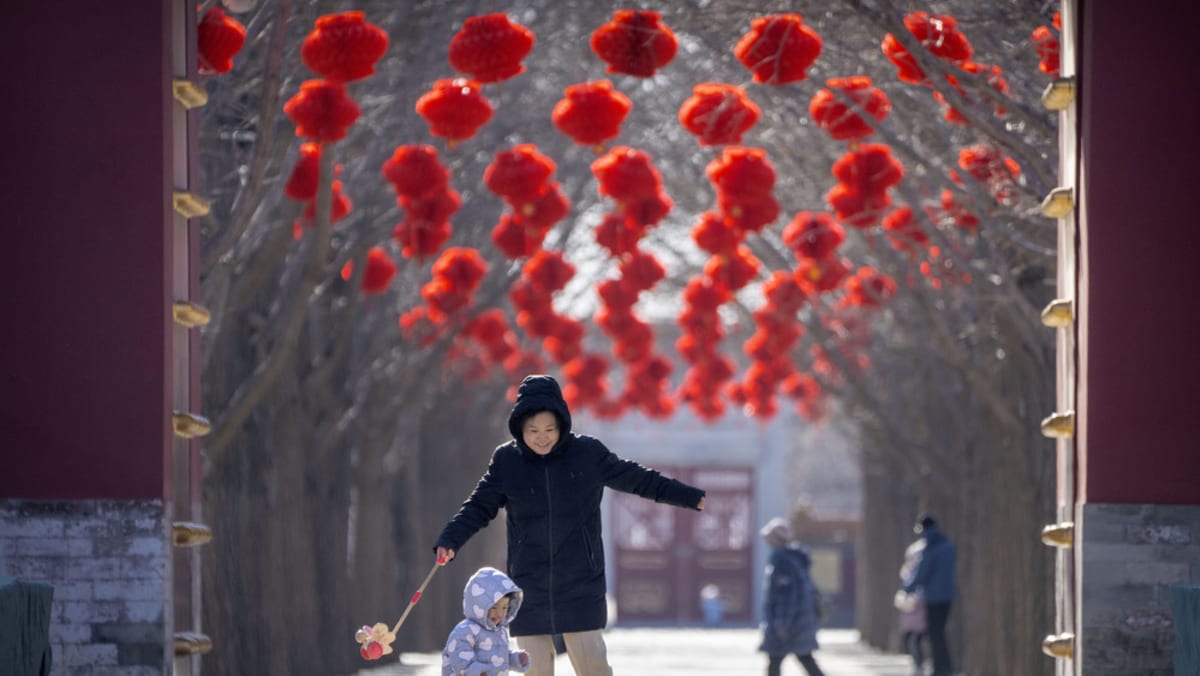 LONDON: Two decades ago, the International Wages for Housework Campaign called for a "Global Women's Strike". "We do the work of giving birth to, feeding and caring for all the people in the world," the campaign declared. "But this work is devalued & demeaned."
Women from 64 countries joined the day of action, but notably none from China. In a country where feminist actions have been shut down by arrests, Chinese women are not generally protesting on the streets. Instead they are quietly quitting in their homes.
On Tuesday (Jan 17), the government announced that China's population has started to decline for the first time in 60 years. Historically, the slowdown in fertility can be linked to the punitive one-child policy enforced from the 1980s, which the government only ended in 2015.
Demographers say that the slowdown would have happened anyway, without the brutality and forced abortions of the policy, due to urbanisation and increases in income.
The best explanation for the falling birth rate is the simplest: Like women the world over, Chinese women are no longer so willing to birth and bring up children.
COSTS OF RAISING CHILDREN
"From buying a house to getting married, from prenatal education to extracurriculars, from primary to secondary school, from university to employment, from helping them get married to helping them raise kids, every step makes the spirit weary," writes Tsinghua University sociologist Sun Liping.
In other words, the choice to desist from having more children is a rational response to the emotional and material costs of raising them.