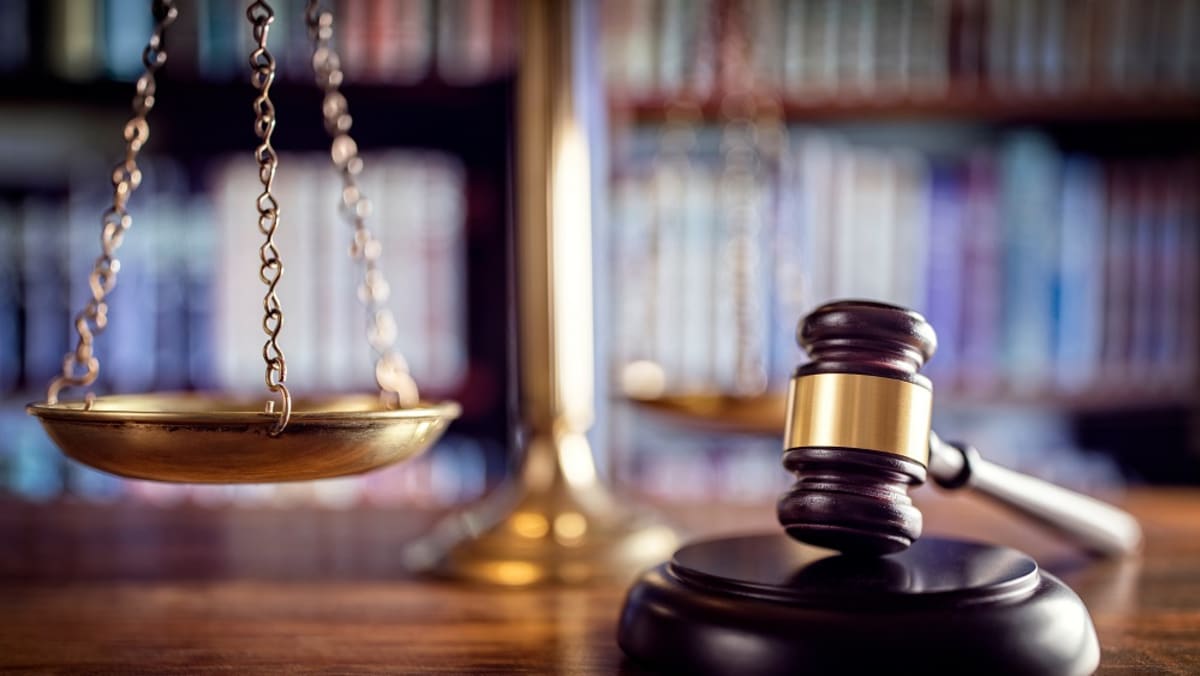 Has the issue been debated by lawmakers before?
The prospect of raising the age limit for caning was discussed in Parliament in September last year during a debate on the second reading of the Criminal Law (Miscellaneous Amendments) Bill.
MP Murali Pillai (PAP-Bukit Batok) had asked Law and Home Affairs Minister K Shanmugam to consider if caning should be determined by medical fitness and not age.
Mr Shanmugam responded that there was no reason to raise the age limit, noting the "significantly lower" number of men over age 50 and arrested for serious offences that attract caning.
Mr Shanmugam also addressed concerns about offenders close to the age of 50 who delay court proceedings to escape caning.
"Raising the age limit by itself may not stop the problem because when you shift the line, the problem may also shift," the minister said.
"But, I accept that in logical terms, by reference to the life expectancy, Mr Pillai's case is a cogent one. My response to him is that we've been quite cautious about extending the categories of people who are caned."
What are some egregious cases where child sex predators escaped caning due to their age?
Earlier this week, a bus driver, now aged 68, pleaded guilty to molesting and sexually preying on several abused and special needs children. Gary Alexander Tan also got a maid to send him obscene photos of her employer's child.
While Tan has not been sentenced, the prosecution is seeking about 13 to 15 years' jail, inclusive of imprisonment in lieu of caning.
In June, a 54-year-old man was sentenced to a record 45 years' jail for multiple sexual crimes — including aggravated rape — against eight children, some of whom had learning difficulties.
It led a High Court judge to describe it as an "exceptionally sickening sexual abuse", while prosecutors said it was "one of the worst cases of paedophilic sexual abuse that has come before the courts".
In March last year, a 55-year-old man was sentenced to 33 years' jail for raping or sexually abusing all three of his daughters over 14 years. He preyed on them when they each turned 11 or 12.
His crimes, perpetrated between 2005 and 2019, only came to light in October 2019 when he was aged 53.
A few months later, a 65-year-old man was imprisoned for molesting his granddaughter, more than two decades after being jailed and caned for raping his daughter. He was given three more months behind bars in lieu of six strokes of the cane.
Shortly after, a 50-year-old man was sentenced to 23 years' jail for raping his daughter after seeking advice from a "feng shui" master. He committed the offence when he was aged 47 and his child was 11.