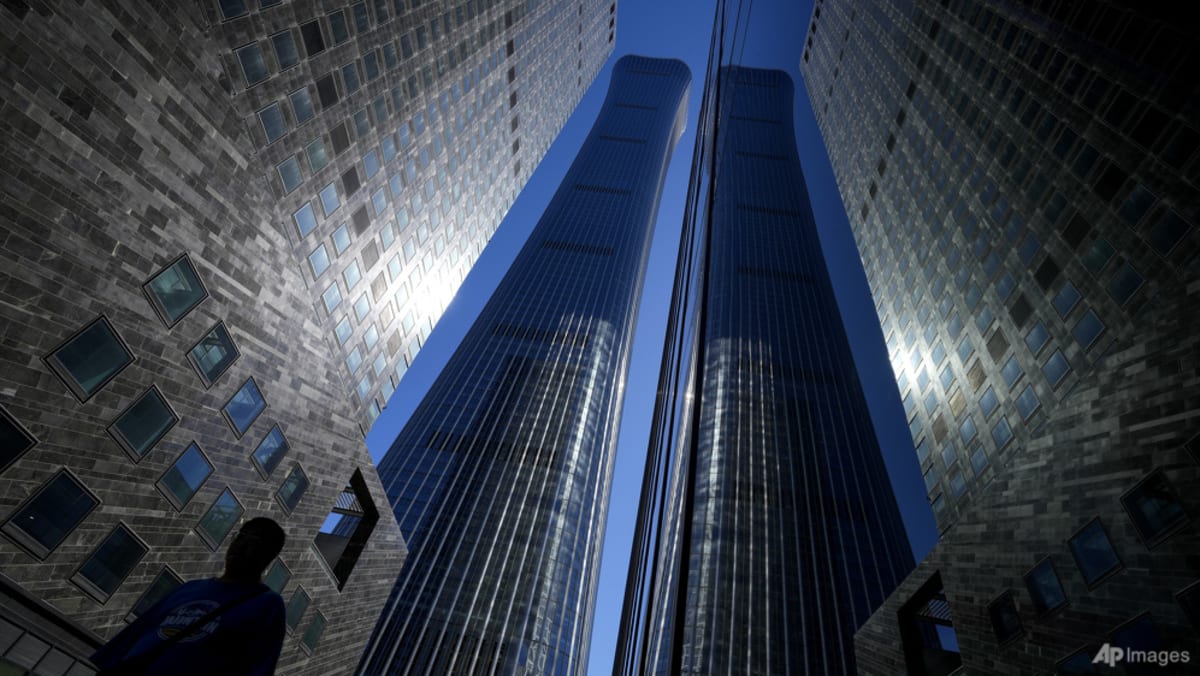 Various financial crimes, including telecoms scams, online gambling and underground banks, are becoming more tightly intertwined with money laundering and pose new challenges for the country, Wang said.
"The amounts involved in the cases continue to rise, and financial risks are gradually increasing," he noted.
However, Chinese financial institutions generally have a low level of risk management and carry vast individual differences in their risk control capabilities, Wang said.
They also lag behind fintech in terms of technology, especially in light of the rapid changes happening to the industry, he said. The rise of virtual assets, the digital economy and the platform economy, he added, has led to higher risks in turn.
"Increased efforts [against] money laundering from China are of great significance to curb crimes in Southeast Asia", as the region is one of the world's hardest hit areas for money laundering and illegal financial activities, said Han Dongping, a lawyer specialising in financial crimes at Yingke Law Firm in Beijing.
"Since money laundering activities often involve cross-border transactions, close cooperation between countries is required to effectively combat such crimes," he said. "However, in some cases, cross-border cooperation may be hindered by political, economic and other factors."
Scams in Southeast Asia are earning criminal groups the equivalent of billions of US dollars. According to a policy report issued by the United Nations Office on Drugs and Crime in September, total profits for some criminal schemes are threatening to eclipse the GDP of the countries where they take place.