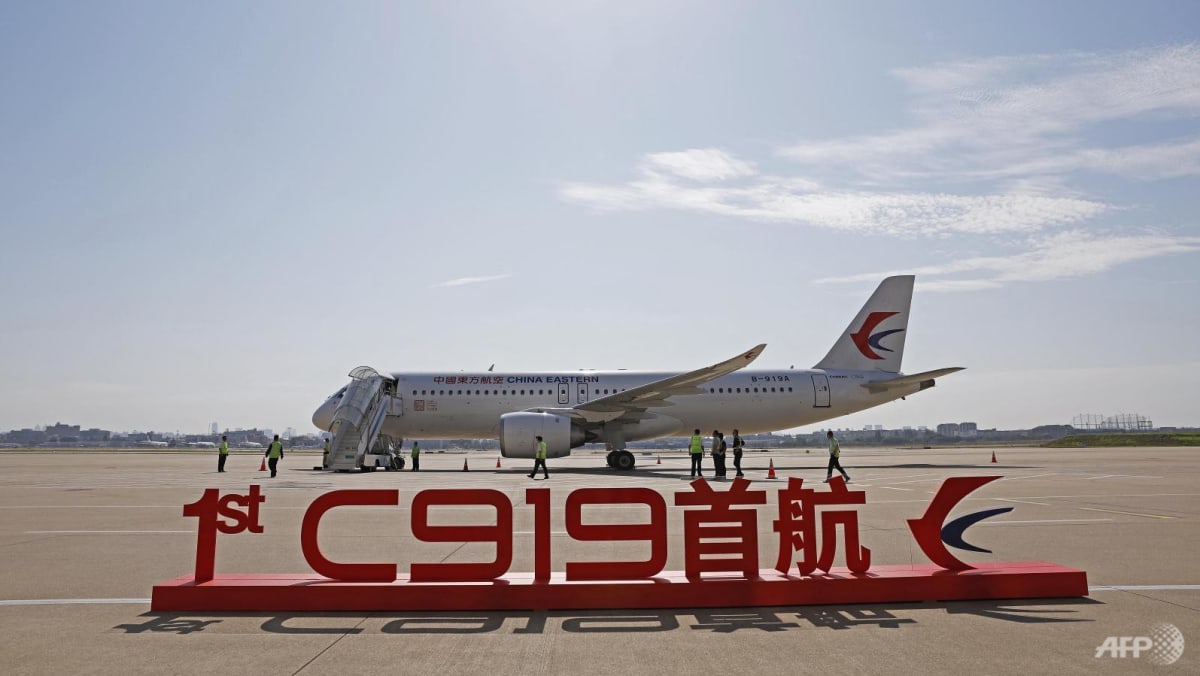 By late 2022, Comac had received orders from 32 companies for 1,035 C919 planes, Shanghai's municipal science and technology commission said in February.
China is trying to raise the proportion of domestic parts used in the C919, and the alternative CJ-1000A engine is under development.
According to a report published in December 2020 by the Centre for Strategic and International Studies, a Washington-based think tank, American companies make up almost 60 per cent of the C919's primary suppliers.
The C919's current engine, the LEAP-1C, is made by CFM International, a joint venture between the US' GE Aviation and France's Safran Aircraft Engines.
Exports of aerospace components from the US, including engines, are subject to licences granted by the US Department of Commerce.
The C919 made its maiden test flight in 2017 and was delivered to the China Eastern Airlines in Shanghai in December after being certified to fly by the Civil Aviation Administration of China in September.
Beijing has increasingly stressed the importance of self-reliance in the aviation production industry, as there has been rising uncertainty over US aerospace exports due to Washington's concern that China could use the equipment for both civilian and military applications.
This article was first published on SCMP.