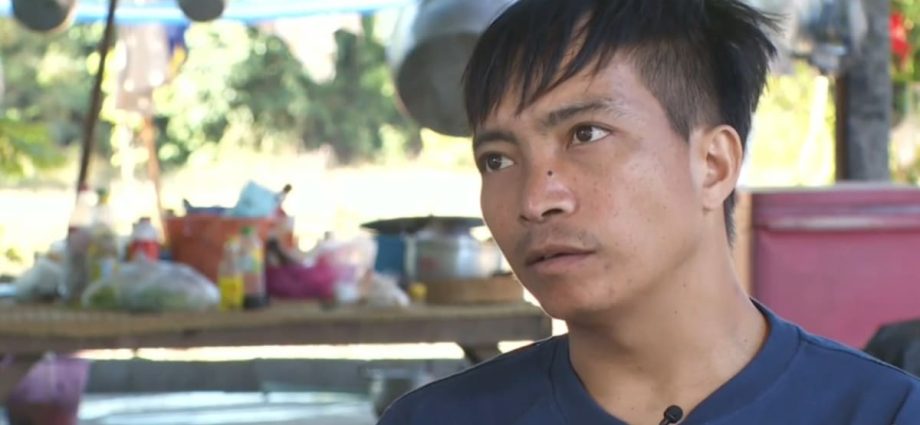 2023-12-10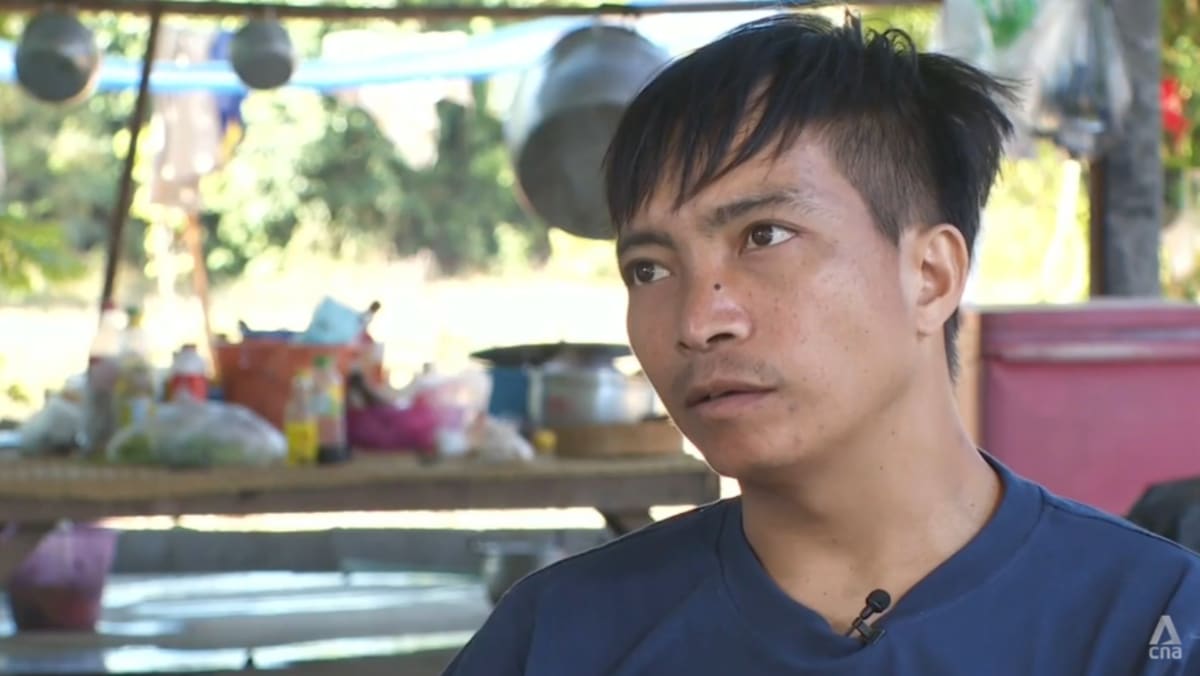 It was news his father Chumporn Jirachart, who was himself once a migrant worker in Israel a decade ago, had been hoping for since his son was taken.
Mr Chumporn said: "That morning, a friend in Israel called me and said: 'They are releasing the hostages, and your son is one of them.' I didn't believe him, so I said: 'Send me proof'. So, he sent me a screenshot from the news – and there was my son! I felt really glad."
At the time of his abduction, Mr Manee was in the final few months of his five-year contract in Israel, where he was working on a farm near Gaza.
He returned with the first batch of released hostages to Thailand earlier this month, and has since reunited with his family in his rural hometown of Ban Dung, in the northeastern Udon Thani province.
THAI WORKERS IN ISRAEL
Udon Thani is about 7,000km away from Israel but it is very connected to the Middle Eastern nation, with over 4,000 locals working there as migrant workers.
Nationwide, about 30,000 workers were in Israel before the war broke out, working mostly in agriculture. Thai nationals make up Israel's largest migrant worker groups.