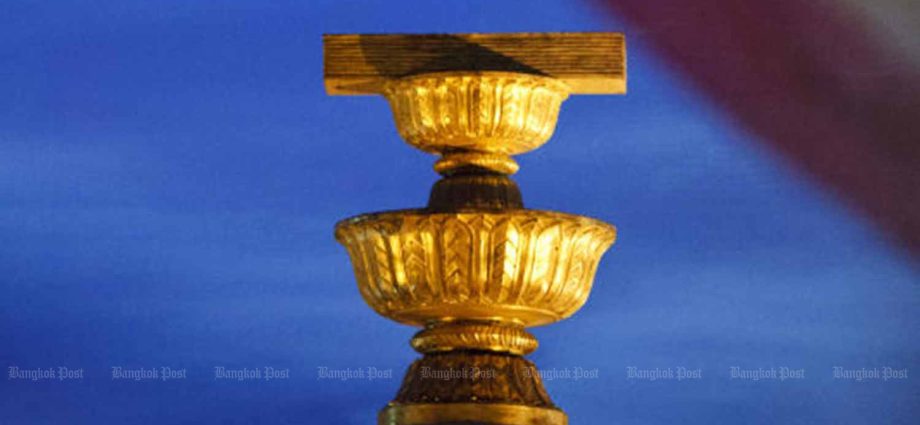 2023-12-10
PUBLISHED : 10 Dec 2023 at 18:56
Findings from public hearings on amending the charter in all four regions of the country are ready for review by parliamentarians.
Most who attended the hearings pointed to the need for the drafting assembly to draw up a new charter that could tackle problems, said Nikorn Chamnong, chairman of a sub-committee gathering opinions on the government's proposal to amend the 2017 constitution.
Some 240 people from across the country had taken part in the hearings, said deputy government spokeswoman Rudklao Suwankiri.
They were asked whether they agreed in principle with three key aspects of the proposal, including whether to leave Sections 1 and 2 of the charter — which contain general principles and royal provisions — unchanged, and if they thought a referendum would be necessary, she said.
The findings will be discussed at a meeting of the government's main charter amendment committee after opinions from all 500 MPs and 250 senators are received later this month, said Mr Nikorn.
Opinions from senators in particular will give a strong indication as to how the vote in parliament will fare as the current constitution requires one-third of senators, or 84, to vote in favour of the bill for it to be passed, said Mr Nikorn.
Failure to secure the required number of votes from the Senate would result in the bill being dropped, he said.
Deputy Prime Minister and Commerce Minister Phumtham Wechayachai, in his capacity as chairman of the main committee, meanwhile said he expects the group will reach a conclusion at a meeting on Dec 25.
Wuttisan Tanchai, chairman of another sub-committee studying legal matters, said the panel will on Monday meet Switzerland's ambassador to Thailand to discuss ways of bringing down the cost of organising a referendum.
Thailand could learn from Switzerland's experience in gathering public opinion on various matters through holding referendums, said Mr Wuttisan.
Meanwhile, Prime Minister Srettha Thavisin marked Constitution Day on Sunday by urging all sides to join the government's push for a new constitution.
It is the government's responsibility to bring in a new constitution to represent the people, but it can't succeed without participation from all sides, he said in a Facebook post.