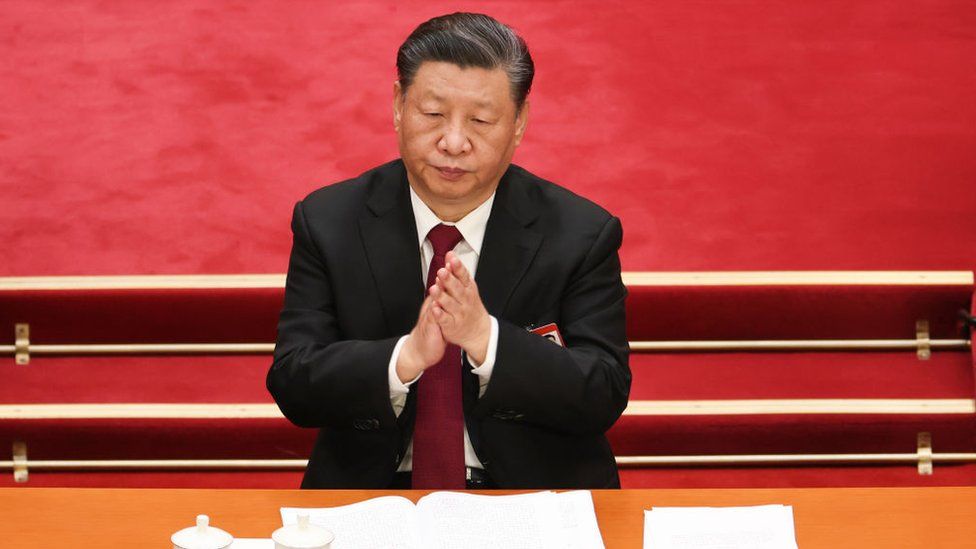 China's leader Xi Jinping has secured a historic third term as president from the country's rubber-stamp parliament.
It follows a consolidation of power that has made Mr Xi, 69, China's most powerful leader in generations.
In the Chinese system of governance, the functions of the president are largely ceremonial.
Mr Xi's power comes from him being General Secretary of the Communist Party and Chairman of the Central Military Commission.
Confirmation of his third term had been widely expected. The naming of a new premier and various ministers in the coming days is considered more important.
Mr Xi has tightened his grip on power as China reopens from his bruising zero-Covid policy that has fuelled anti-government protests.
The so-called Two Sessions of the National People's Congress and the Chinese People's Political Consultative Conference (CPPCC) this week is closely watched as it provides a glimpse into China's direction in the coming years.