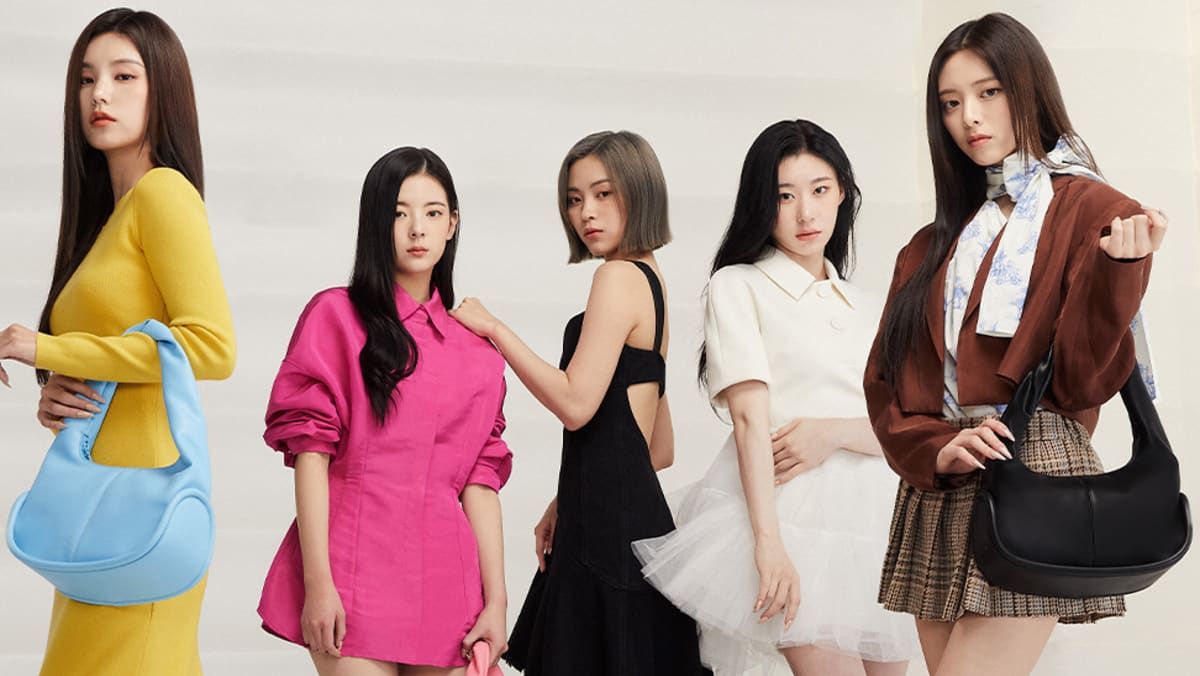 We've taken some baby steps, launching several eco-friendly capsules such as our Purpose Collection crafted from recycled polyester and nylon, and incorporating more and more recycled materials into our core product line.
By 2025, at least one million units of Charles & Keith products sold will be made of recycled materials. We are targeting that 25 per cent of our overall production will utilise biobased materials by this time.
Additionally, we launched an e-commerce impact programme last year, working with CSR partner Plastic Bank, to actively reduce plastic waste from entering the world's oceans. Tied to every purchase made on our e-store, to date, we have prevented more than 3.5 million plastic bottles from polluting the ocean and impacted 16 communities across Indonesia and the Philippines, supporting women by providing access to life- improving benefits such as groceries, cooking fuel and insurance.
WHAT'S IN THE PIPELINE FOR CHARLES & KEITH?
We'll be rolling out new flagships in the region including our very first store designed in collaboration with David Chipperfield Architects, a renowned international architecture firm, which will be a beautiful testament of the brand's evolving elevation. We are also looking to pilot a re-sale programme in the US.