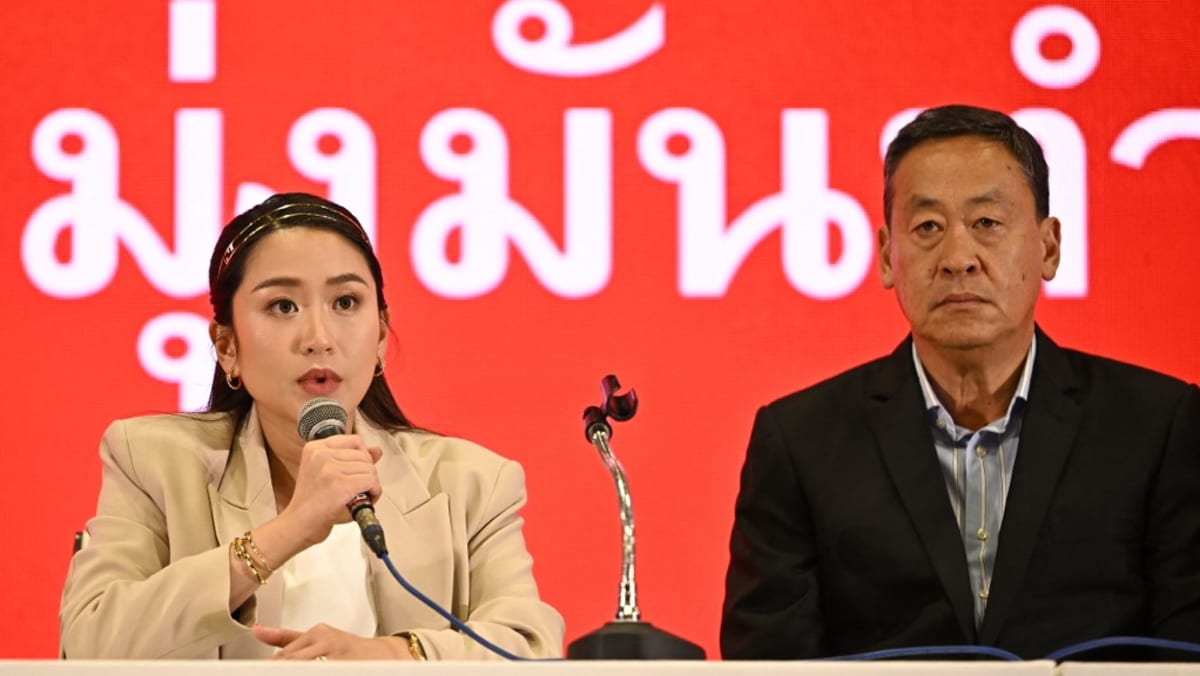 BANGKOK: Thailand's opposition Pheu Thai party said on Monday (May 15) that it was willing to join a coalition government led by the reformist Move Forward Party, after voters rejected the ruling army-linked government.
Move Forward Party is on course to be the biggest party in parliament, and Pheu Thai said it would accept leader Pita Limjaroenrat's invitation to join a coalition, saying he had earned the right to lead the government.
Pita said he had called Paetongtarn Shinawatra, Pheu Thai's lead prime minister candidate, to congratulate her on her campaign and invited her to join the coalition.
Between them, Move Forward Party and Pheu Thai are expected to take 292 out of 500 seats in the lower house, with the two main army-allied parties mustering just 76 seats in total.
But in a kingdom where coups and court orders have often trumped the ballot box, there are fears that the result may yet be thwarted.
In a sign of the potential flashpoints ahead, Pita on Monday repeated a promise to reform the lese majeste law that imposes harsh prison terms for insulting the monarchy.
This was an issue once deemed untouchable in Thai politics, and which Pheu Thai shied away from during the campaign.
Asked if Pheu Thai would back that, Paetongtarn, daughter of party patriarch and exiled billionaire Thaksin, said it could be discussed in the legislature.
"Pheu Thai has a clear stand that we won't abolish 112 (the section in the Thai Criminal Code) but there can be a discussion about the law in parliament," she said.