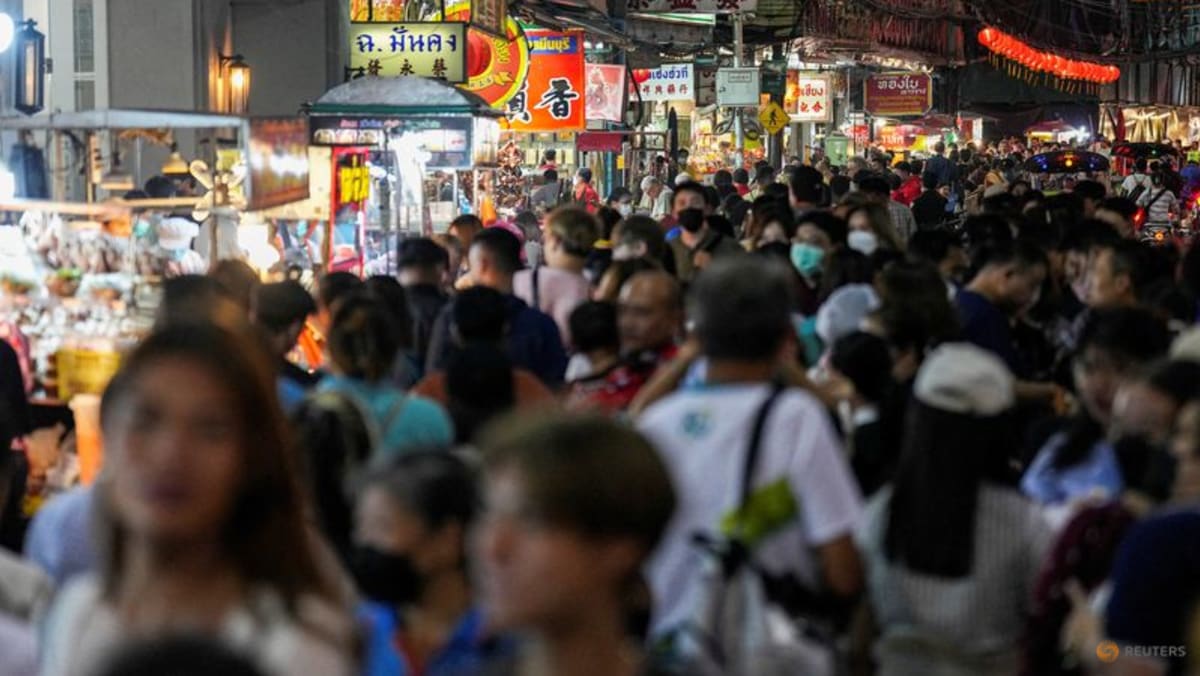 BANGKOK: Thailand's unemployment rate hit a three-year low in the first quarter, the state planning agency said on Monday (May 22), declining to 1.05 per cent from 1.15 per cent in the last three months of 2022 as recovery in the crucial tourism industry strengthened.
Southeast Asia's second-largest economy grew faster than expected in the first quarter, driven by the continued pickup in the travel sector, a key source of jobs that was decimated by the pandemic.
Employment increased 2.4 per cent in January-March from a year earlier, up from a 1.5 per cent rise in the previous three months, the National Economic and Social Development Council (NESDC) said in a statement.
The jobless rate in January-March, with 420,000 unemployed, was the lowest since the 1.03 per cent recorded in the first quarter of 2020, before the economy felt the full impacts of the pandemic.
Thailand's definition of unemployment is narrow, however, and only counts as jobless those who do not work a single hour in a surveyed week. Analysts say the figures do not catch Thailand's significant unofficial economy.
In the first quarter of 2023, Thailand had a workforce of 39.6 million, the planning agency said.