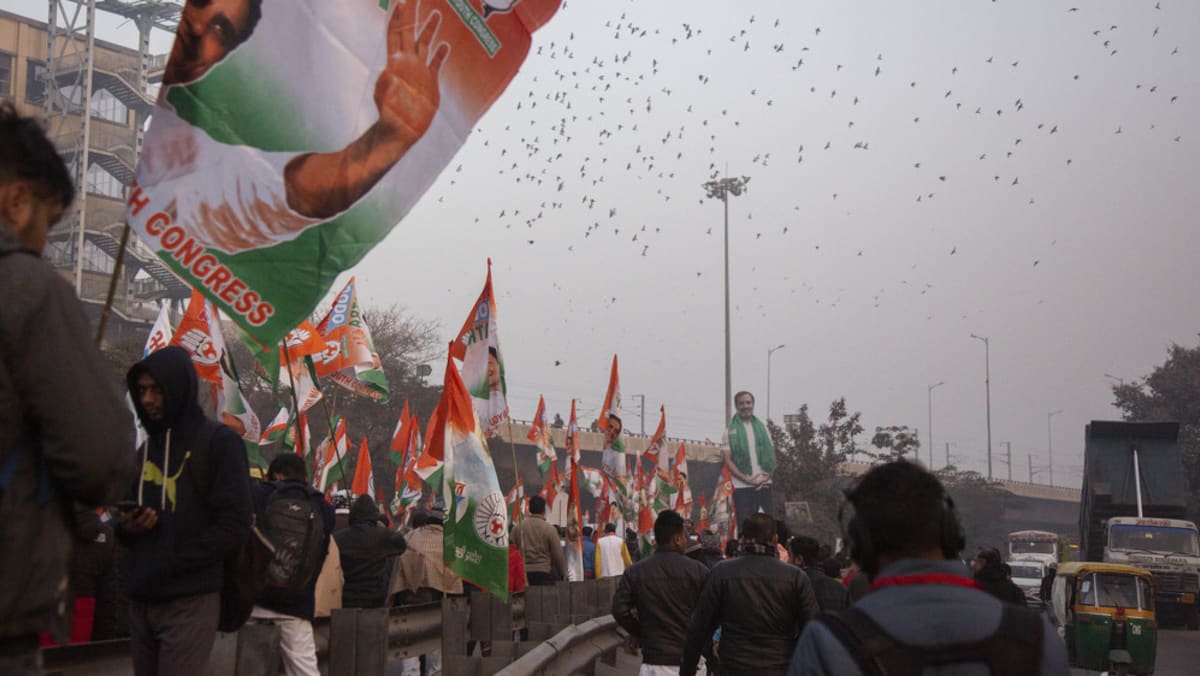 Gandhi's march, which has been better received by the public than expected, is expected to culminate in Srinagar later this month.
The first blast occurred around 4.45am GMT (12.45pm, Singapore Time), followed by another explosion, said another police official, who asked not to be named because he is not authorised to speak to the media.
"The whole area has been cordoned off and a search operation underway," he said.
Jaswinder Singh, who saw the first blast, said it occurred in a vehicle that was sent to a workshop for repairs.
"There was a big bang and when I came out, I saw a blast had ripped apart a car. Fifteen minutes later, there was another explosion nearby. Those injured are mostly car mechanics," he said.