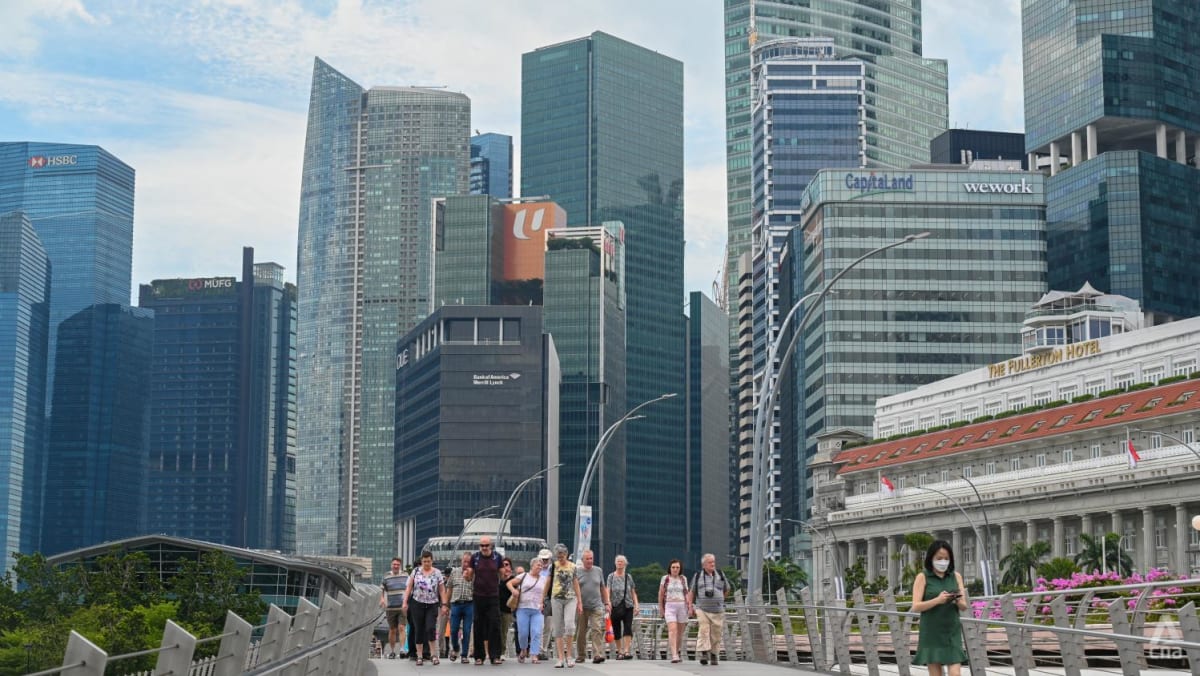 SINGAPORE: Singapore's core inflation rose 5.1 per cent year on year in November, the same rate as the previous month.
This was because smaller increases in the costs of services, and electricity and gas were offset by a steeper pickup in the costs of retail, and other goods and food, said the Monetary Authority of Singapore (MAS) and the Ministry of Trade and Information (MTI).
Core inflation excludes accommodation and private transport costs.
Headline inflation, or overall inflation, also remained unchanged in November relative to October, at 6.7 per cent year on year.
Compared with October, core inflation increased marginally by 0.2 per cent and overall inflation by 1 per cent.
This is a developing story, please refresh for updates.