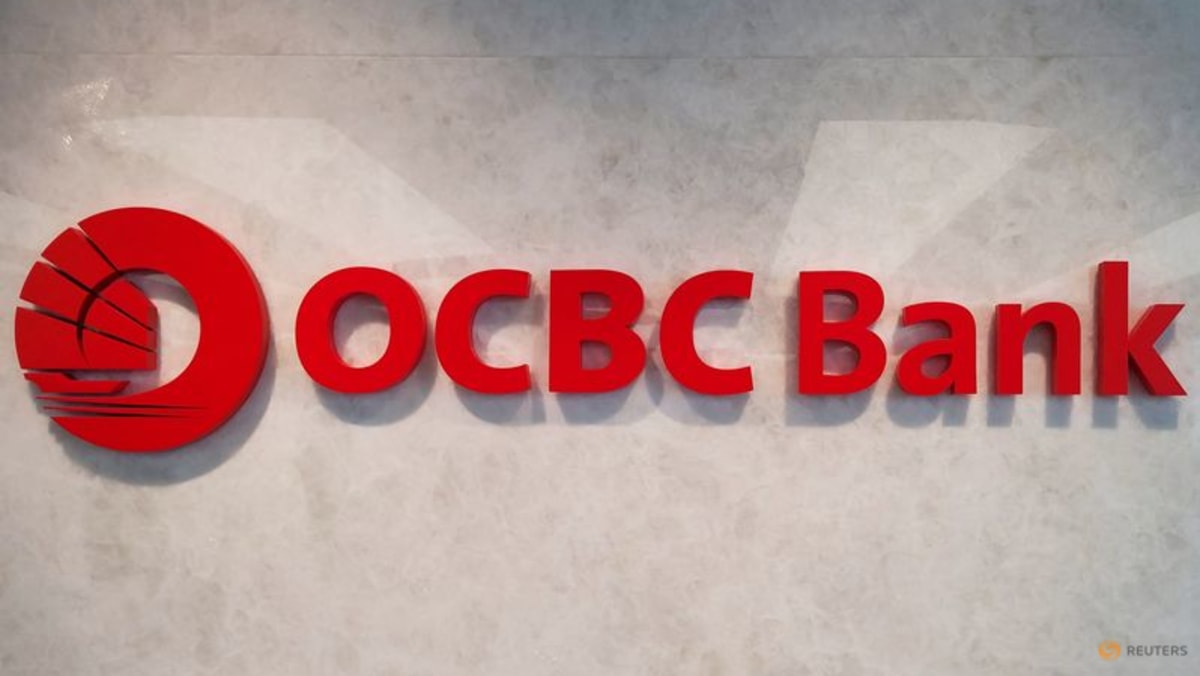 Singapore-based OCBC's net profit increased to S$1.6 billion in July-September versus the S$1.55 billion average estimate from four analysts, according to Refinitiv data.
"Net interest income grew on higher net interest margin and loan growth was sustained," Group Chief Executive Helen Wong said in a statement on Friday.
OCBC, which counts Singapore, Greater China and Malaysia among its key markets, said allowances for credit losses declined by 6 per cent, while net interest income surged 44 per cent to a new high of S$2.1 billion.
The bank's net interest margin, a key gauge of profitability, increased 54 basis points to 2.06 per cent in the quarter.