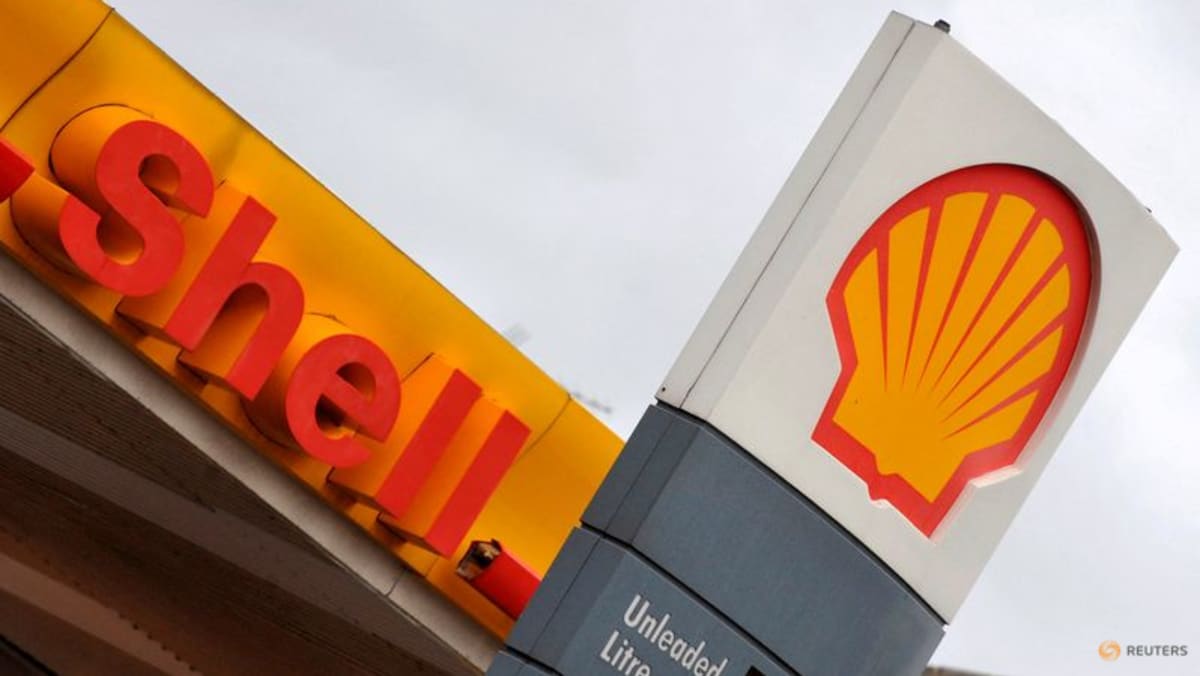 SINGAPORE: A unit at Shell's Pulau Bukom refinery and petrochemical complex in Singapore experienced an "operational upset" on Tuesday (May 16), a company spokesperson said.
The incident took place at about 10.15pm on Tuesday and resulted in flaring, Shell said in a statement on Wednesday.
Shell declined to name the unit and the impact on its production for commercial reasons.
The issue had occurred at the company's cracker, people familiar with the matter said, adding that the unit is running at a reduced rate after the incident.
Shell operates a refinery and 1 million tonne per year cracker on Pulau Bukom, a small island in the Southeast Asian city-state and home to the company's only energy and chemicals park in Asia.