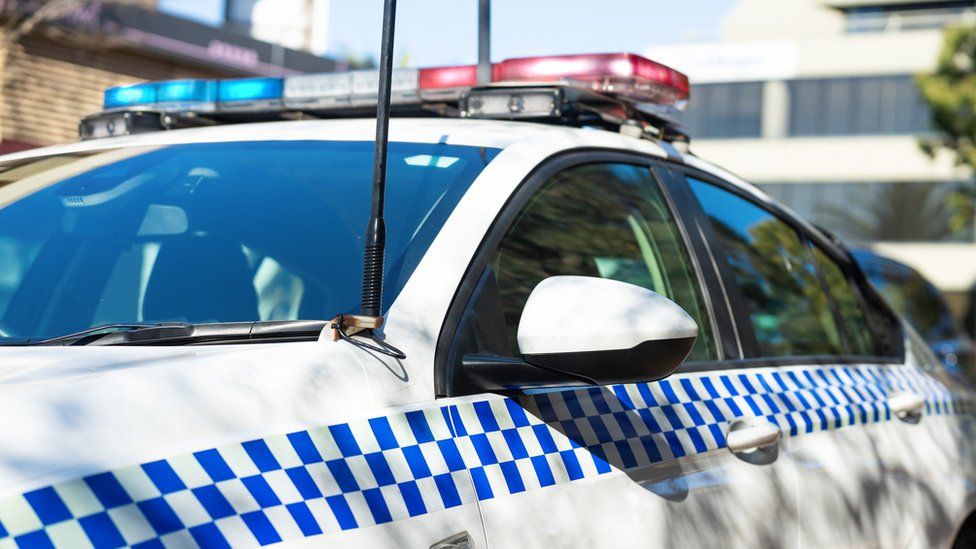 An elderly woman with dementia is fighting for life after allegedly being tasered twice by police in an early morning incident at a care home.
Officers were called to Yallambee Lodge in Cooma by staff who believed the 95-year-old was carrying a knife.
The incident has sparked outcry, over what advocates say was a disproportionate response.
The New South Wales (NSW) police chief has said she shares community concerns, and an investigation is under way.
The woman was tasered in the chest and back about 04:00 local time on Wednesday, family friend Andrew Thaler told local media.
She suffered life-threatening head injuries, including a fractured skull and brain bleed, after falling during the incident, he said.
"The family are shocked, the community are shocked… The question will be how was it appropriate to use this level of force on a 95-year-old woman?" Mr Thaler told the Sydney Morning Herald.
Her family are "grieving" as they do not expect her to survive her injuries, he told the Guardian Australia.
NSW Police has launched a critical incident investigation, and commissioner Karen Webb has said her thoughts are with the woman's family.
"I understand and share the community concerns and assure you that we are treating this matter with the utmost seriousness," she said.
Community groups, including the NSW Council for Civil Liberties and People with Disability Australia (PwD), have criticised the police response.
"She's either one hell of an agile, fit, fast and intimidating 95-year-old woman, or there's a very poor lack of judgement [from] those police officers," PwD President Nicole Lee told the Australian Broadcasting Corporation.
"She needed somebody to de-escalate the situation with her and to talk to her, and to handle her with compassion and time and not tasers."
The care home, which is run by the Snowy Monaro Regional Council, opened in 1995 and looks after residents with "higher needs", according to its website.
The council's chief operating officer Jeff Morgan told local media that staff followed procedures and did what was needed in the circumstances.