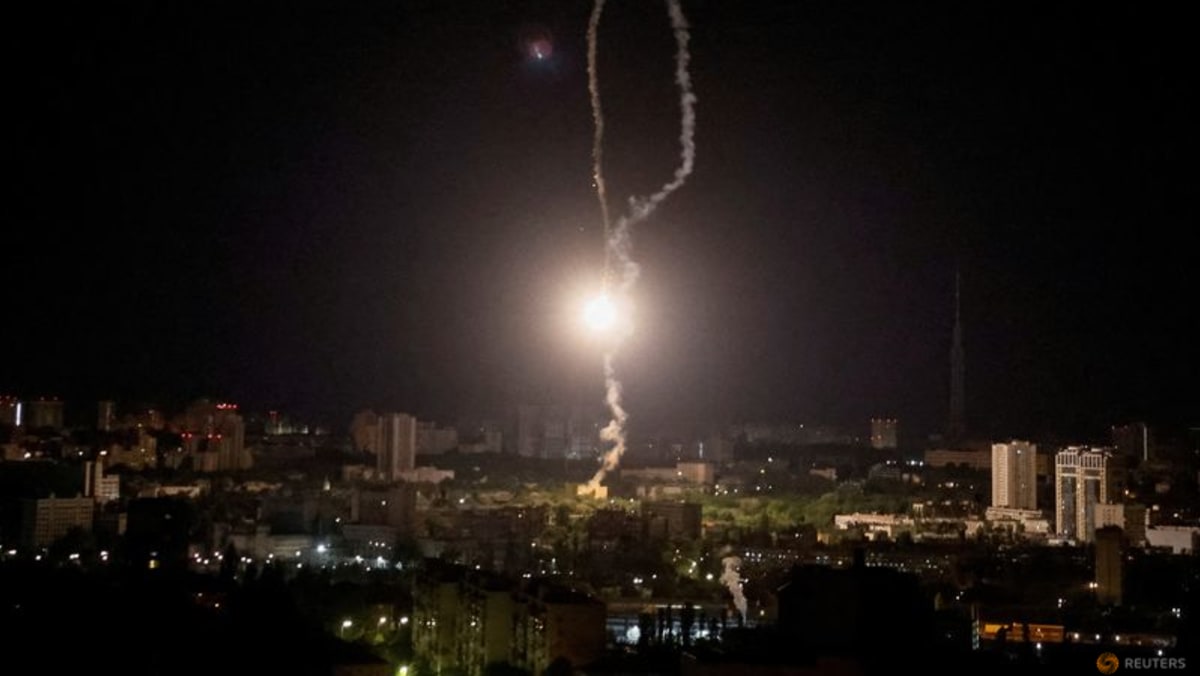 Taiwan officials are monitoring Ukraine's use of an advanced version of the US-made Patriot Advanced Capability – 3 (PAC-3) missile defence system to intercept Russian hypersonic rockets, but analysts are split whether the system could defend the self-ruled island from attacks launched by China.
On Tuesday (May 16), Ukraine said it had intercepted six Russian hypersonic Kinzhal missiles in one night. It did not disclose if the PAC-3 system had been used, but Reuters reported that the US military confirmed last week that Ukraine had shot down a Kinzhal using the system.
Russia dismissed the claims by Ukraine, saying the number of successful hits was "three times greater than the number" the Russian military had launched.
According to the Pentagon, China has deployed at least 1,200 short-range ballistic missiles targeting Taiwan.
China's state-run CCTV reported in 2021 that these missiles included DF-11, DF-15, DF-16 and the DF-17 medium-range system equipped with a hypersonic glide vehicle, which powers the missiles to fly faster than the speed of sound, making them more difficult to intercept.
Song Zhongping, a former People's Liberation Army (PLA) instructor and military analyst, was skeptical about Ukraine's claims, noting that the Kinzhal might not truly qualify as hypersonic.
"Strictly speaking, the air-launched Kinzhal missile couldn't be defined as a hypersonic missile, but more a ballistic missile because its speed drops if it is launched from a fighter jet such as the MiG-31," he said.
A PLA source, who spoke on the condition of anonymity, said that Ukraine fired at least 36 PAC-3 missiles to intercept just two Kinzhals, adding that the system was hardly a cost-effective countermeasure if Taiwan were to deploy it.
"With such a low hit rate, how many PAC missiles will Taiwan need to purchase from the US?" the source asked, highlighting that China boasts a huge missile arsenal.
But Andrei Chang, editor-in-chief of the Canadian-based military magazine Kanwa Asian Defence, said he found Ukraine's claims credible, since the PAC-3 system has been proven effective since the Gulf War in the early 1990s.