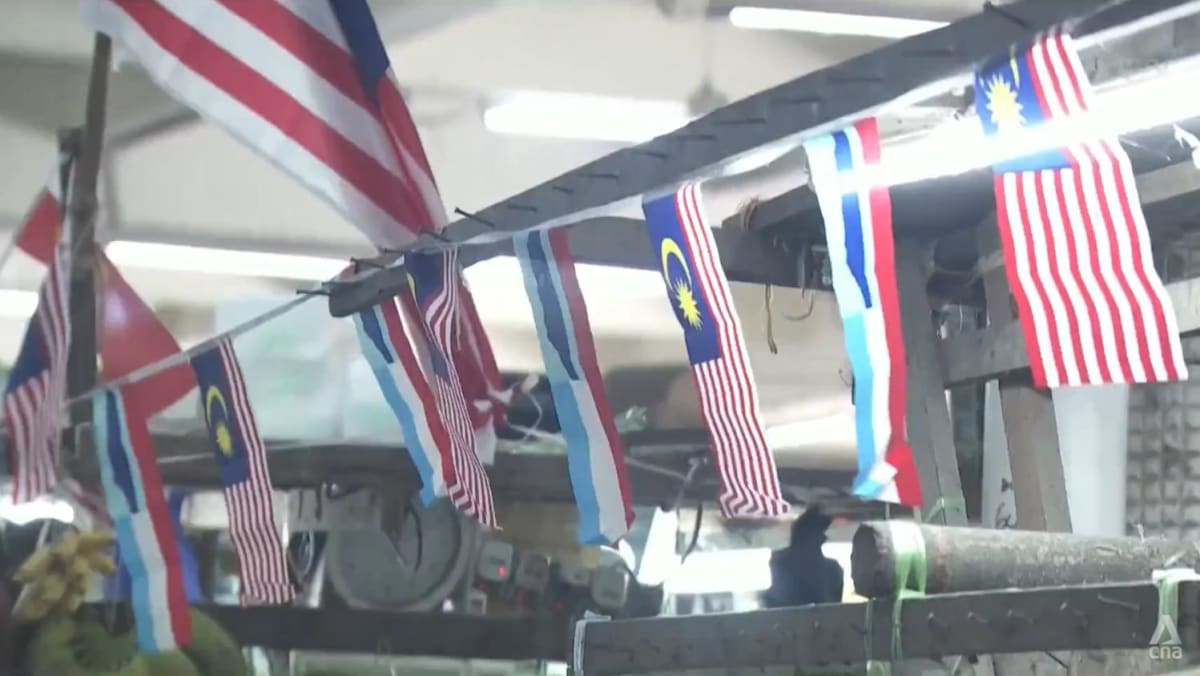 "Yes, UMNO (United Malays National Organisation) comes from peninsular, MCA (Malaysian Chinese Association) comes from peninsular. But in Sabah, all the politicians are actually just using UMNO as their political platform. All are Sabahan, none of them are from peninsular," he explained.
UMNO and MCA are both member parties in the BN coalition.
Observers expect a tough fight in every constituency in the state, despite the BN-led government tabling more than US$1.34 billion for Sabah's 2023 budget.
VYING FOR SUPPORT
While political parties vie for the support of Sabah voters, many remain undecided on who to vote for in the upcoming electoral contest.
Some continue to prefer the familiarity of local parties, such as the ones from the incumbent GRS coalition, as they believe there is a higher chance that these parties will represent their rights at the federal level.