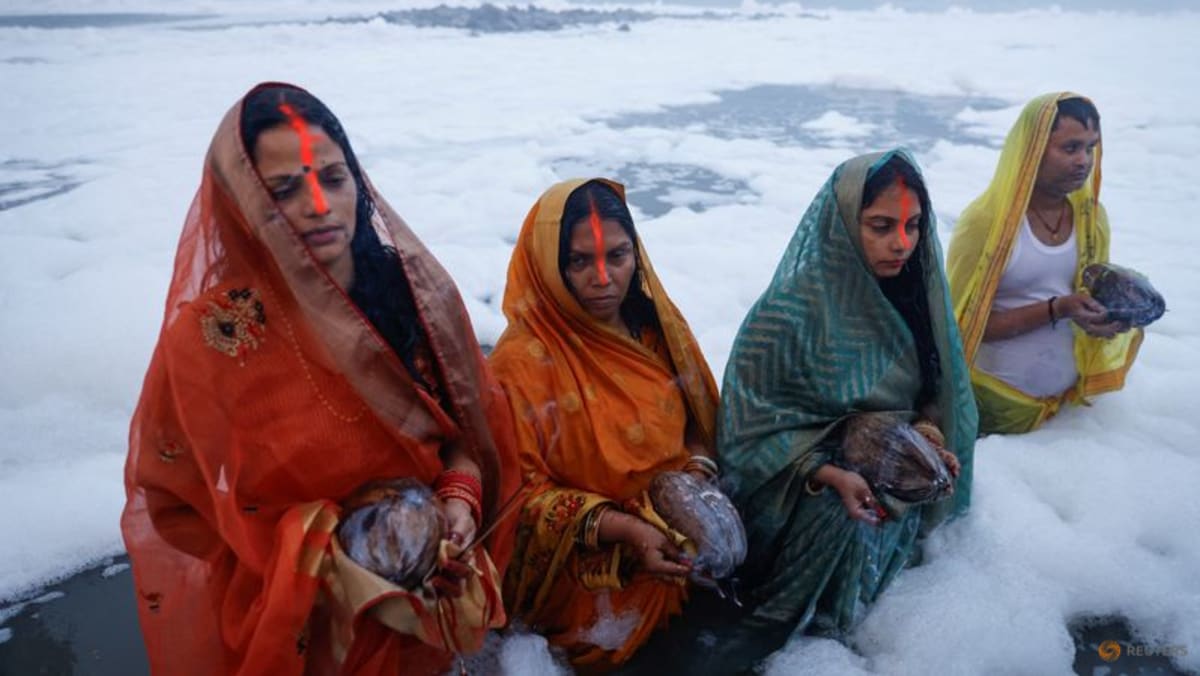 On Sunday, Delhi's Environment Minister Gopal Rai told reporters that construction work on public infrastructure projects could resume, although with curbs on activities that blow dust through the air.
Those remarks followed Saturday's revocation of emergency measures ordered on Nov 5 to keep air quality from worsening, including a ban on all building activity, but which were eased after index levels improved.
Delhi's air pollution gets worse in winter when wind speeds drop and cooling air traps pollutants spewed by vehicles, industry and farmers burning agricultural waste in surrounding states to prepare for new planting.
Traffic emissions were a big contributor on Monday to fine particles of size 2.5 micrometres (PM2.5) suspended in the air, a real-time study by experts collaborating with the Delhi government showed.
Vehicles contributed 51 per cent of such particles, considered especially dangerous to humans, along a key thoroughfare, up from levels of 27 per cent and 32 per cent over the last two days, the study added.