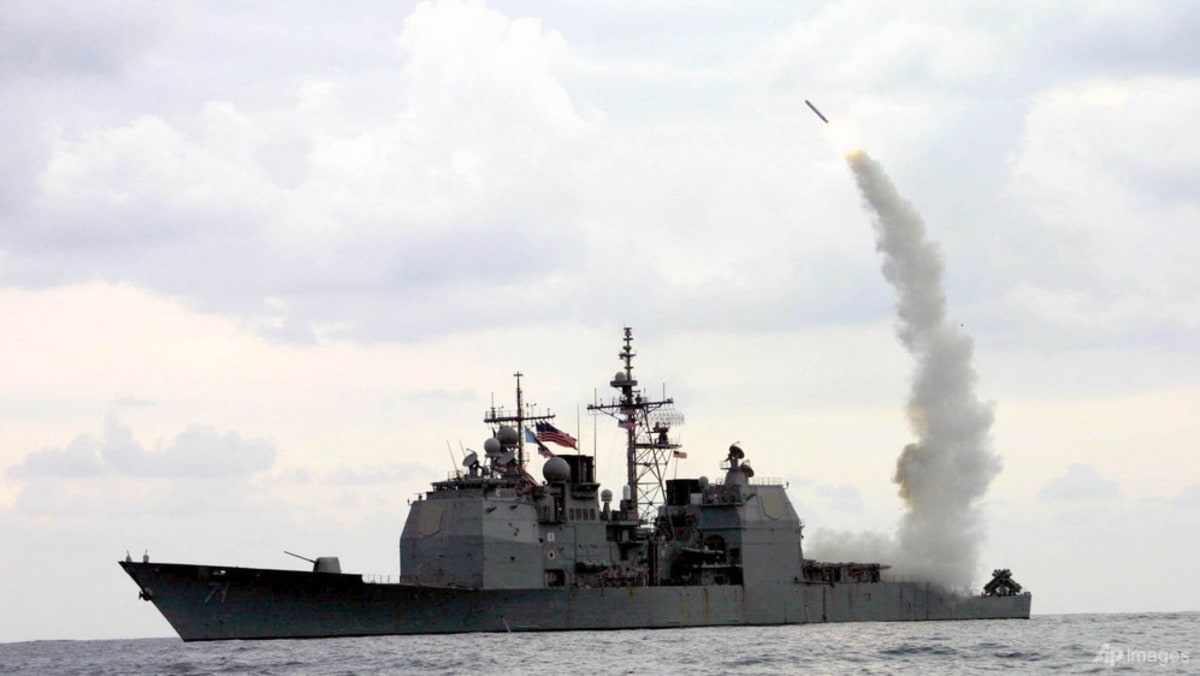 SEOUL: North Korea on Monday (Nov 20) denounced the United States' potential sale of advanced weapons to Japan and South Korea, calling it a dangerous act that raises tension in the region and brings a new arms race, state media reported.
In a statement carried by the KCNA news agency, the North's defence ministry said Pyongyang will step up measures to establish war deterrence to respond to instability in the region which it said was caused by the United States and its allies.
Japan plans to buy 400 Tomahawk missiles from the United States, part of its biggest military build-up since World War II. The Pentagon said on Friday that the US State Department has approved the potential sale in a deal valued at US$2.35 billion.
The United States has also recently announced the approval of a possible sale of Sidewinder missiles and the Standard Missile 6 Block I to South Korea.
"We warn that the more the United States profits from indiscriminate arms sales, the more it would have to pay for the security crisis," North Korea's statement said.
Pyongyang has been criticising what it called "military threats" from the United States and its allies, saying it would demonstrate "more offensive and overwhelming counteraction capabilities" in response.
On Wednesday, North Korea said it had successfully conducted static tests of "new-type high-thrust solid-fuel engines" for intermediate-range ballistic missiles (IRBMs), which it said were essential for enhancing its military's strategic offensive capabilities.