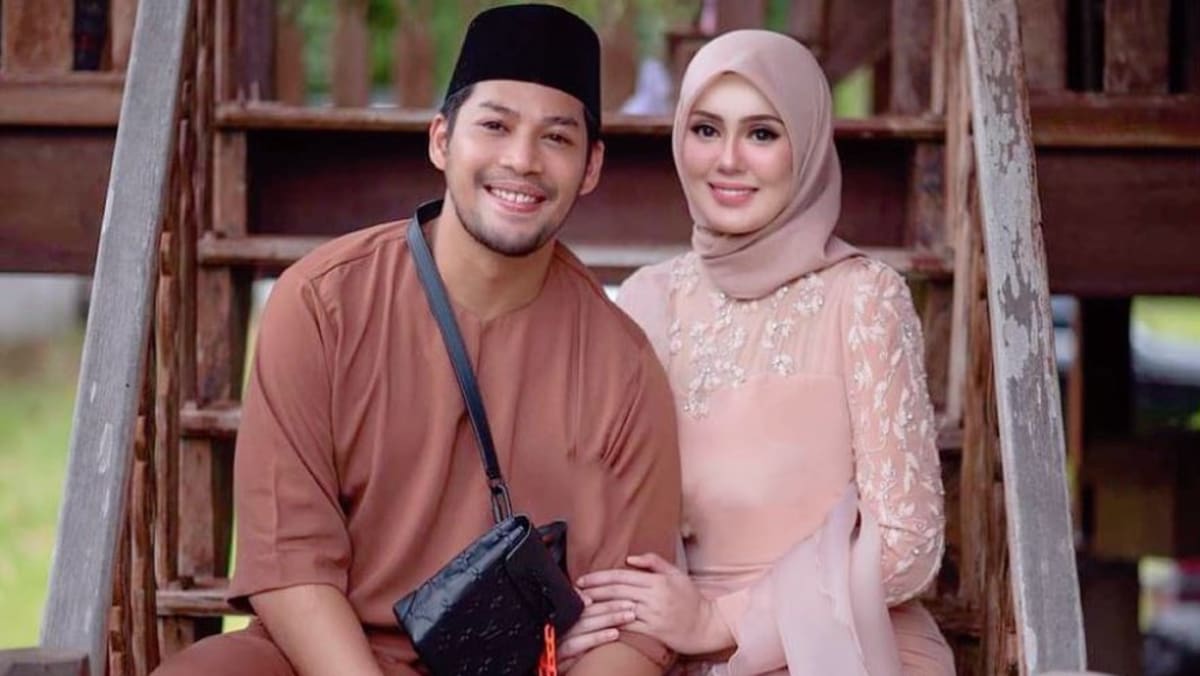 SINGAPORE: Malaysian actor Kamal Adli was reportedly seriously injured after being attacked at a Hari Raya Mega Sale 2023 event at Singapore Expo on Sunday (Mar 12).
The incident happened while Kamal and his wife, actress Uqasha Senrose, were meeting fans during a photo session, according to Berita.
Uqasha told Malaysian media outlet Astro Awani that they were taking pictures with a woman when a man came and asked where Kamal was.
They thought the man was a fan.
The man then suddenly took out a baton and "hit Kamal on the back of the head multiple times," Uqasha said.
The Singapore Police Force (SPF) said that they were alerted to a fight at 9.19pm on Sunday.
"Preliminary investigations revealed that a 33-year-old man armed with a baton had allegedly assaulted a 36-year-old man at the location.
"The 36-year-old man was conscious when conveyed to the hospital," the police added.
In an Instagram story posted by Uqasha after the incident, Kamal was seen with blood on his neck and clothes.
When asked about her husband's condition, Uqasha said he had to undergo surgery because of a large and long wound.