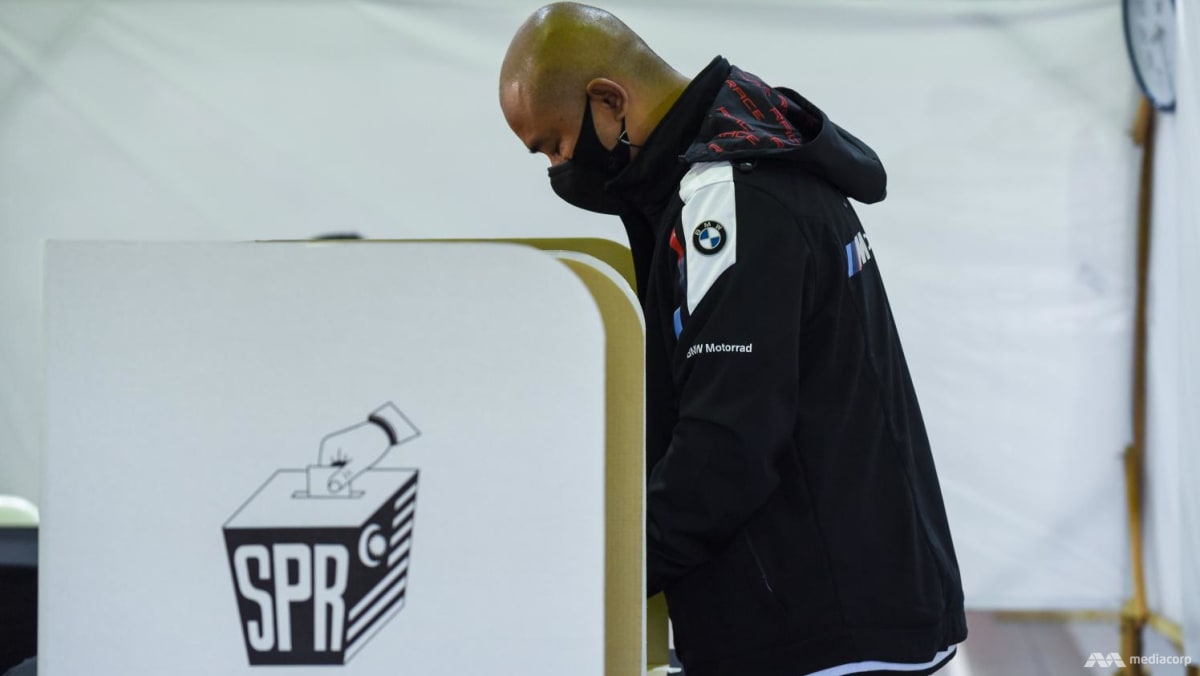 FLOODS, RISING LIVING COSTS AMONG CONCERNS
Campaigning for GE15 and polling day itself will likely happen under heavy rainfall, said observers.
The effects of bad weather have already started to show, with about 20 families having to take shelter at a school after floods devastated their homes in Pontian district early last month.
"The flood this time was really bad. The items in my home were damaged," one resident, whose family of eight was affected, told CNA.
Beyond flood concerns, COVID-19 and economic troubles also weigh heavily on Johoreans' minds.
"Cost of living has gone through the roof. The value of the ringgit has gone down," said Dr Serina Rahman of the Department of Southeast Asian Studies at the National University of Singapore, adding that some voters feel their vote may not make a difference.
"A lot of people are just blaming the politicians. It's not like they are blaming external global factors, or the war in Ukraine."
One voter said: "The people on the ground seem to be more concerned about improving the country's economy, while those at the top are thinking about their positions."