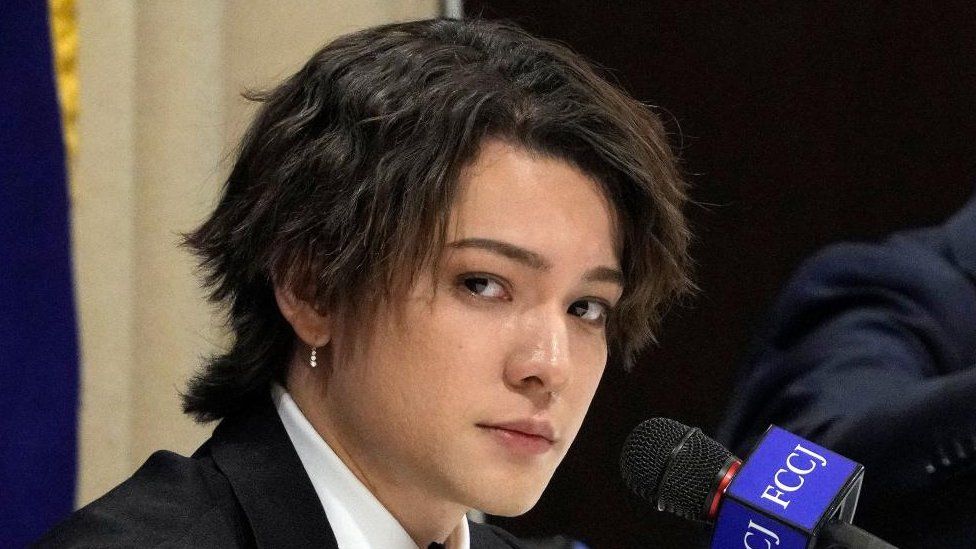 The CEO of Japan's most powerful pop talent agency, Johnny and Associates, has apologised to alleged victims of sexual abuse committed by its late founder, Johnny Kitagawa.
A BBC documentary spoke to several victims and prompted a J-pop star to come forward with his story of abuse.
Thousands of fans of Japanese boy bands have since signed a petition calling for a full investigation.
The Japanese media have long been accused of a cover-up.
Kitagawa was arguably the most influential figure in Japan's entertainment industry – his agency has held a near-monopoly on Japanese boy bands for decades.
Disturbing reports of Kitagawa sexually abusing teenage boys in his agency were first published 20 years ago.
A libel case subsequently found the claims Kitagawa sexually abused minors in his agency were true.
Despite this, the pop mogul never faced charges and continued recruiting and training teenage boys until his death four years ago, at the age of 87.
His death was a national event, and even the prime minister at the time sent condolences.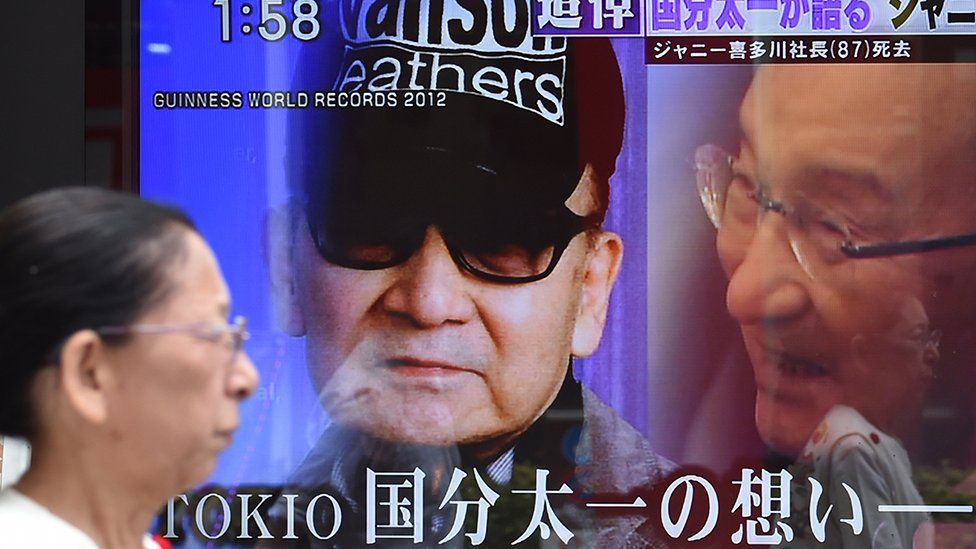 A BBC documentary in March, Predator: The Secret Scandal of J-Pop, detailed allegations from several teenage victims who worked for the all-male agency. They detailed a pattern of exploitation, with the abuse taking place at Kitagawa's luxury homes, and often witnessed by other boys.
Several victims told the BBC they thought their careers would be harmed if they did not comply with Kitagawa's sexual demands.
Okamoto said he knew of at least three others who had gone through similar ordeals, and thought as many as 100 boys had been abused.
Allegations of abuse go as far back as the 1960s.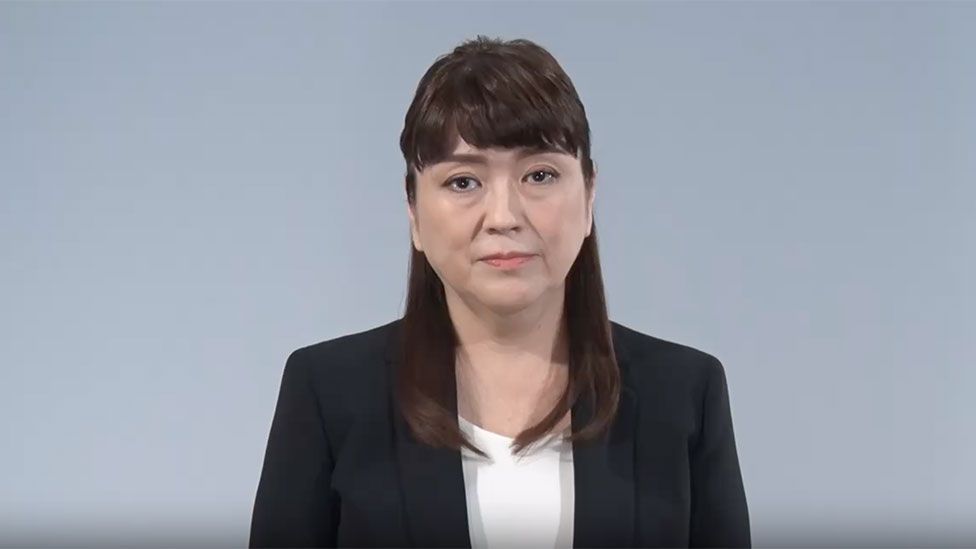 On Sunday Julie Keiko Fujishima, the CEO of the powerful entertainment agency and a niece of Kitagawa, apologised to the victims.
Fujishima said the agency took the allegations very seriously and believed such conduct was "never acceptable".
However, she stopped short of saying individual allegations were true, and claimed not to have known about her uncle's actions at the time. Fujishima also said there would not be an independent investigation.
Fans have responded saying the apology does not go far enough. On Friday a petition signed by a group called Penlight and signed by 16,000 fans demanded a full investigation.
Fujishima was working for the company when the allegations were first reported by the current affairs magazine Bunshun in 1999.
Ryu Takahashi, who used to be a talent at the agency and who appears in the BBC film, told the Asahi Shimbun he thought Fujishima's denials did not pass muster.
"It does not make sense if someone who was a director and later succeeded [Kitagawa] as president says she did not know," he said.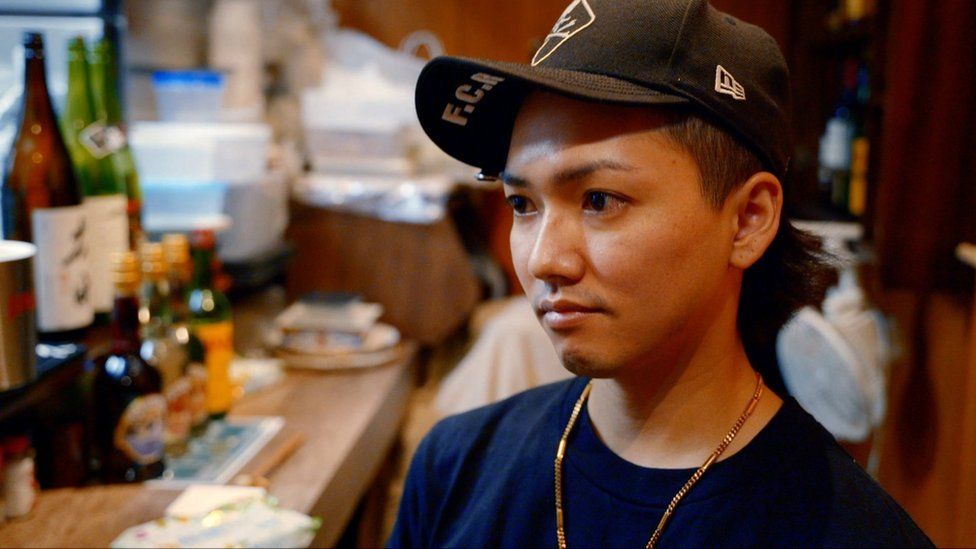 Fans on social media have thanked the BBC for shedding light on the allegations. The Japanese media have long been accused of covering up the story, so as not to lose access to the powerful agency's roster of talent.
"The core of the matter is how Japanese media were complicit, knowing about it but ignoring it, for years, and still tried to ignore it were it not for foreign pressure from the BBC," posted one user.
Another commented on BBC Japan's YouTube channel: "The power of the press is amazing. They threw a stone into the murky swamp, and the hideous thing that was lurking in the depths is being revealed. Just how many boys' dreams and aspirations were sucked into those dark waters, one wonders."
However other fans have pointed out that the BBC has had its own abuse scandal with the sexual predator Jimmy Saville, a Radio 1 DJ whose crimes were not exposed until after his death.
If you are affected by any of the issues in this article you can find details of organisations that can help via the BBC Action Line