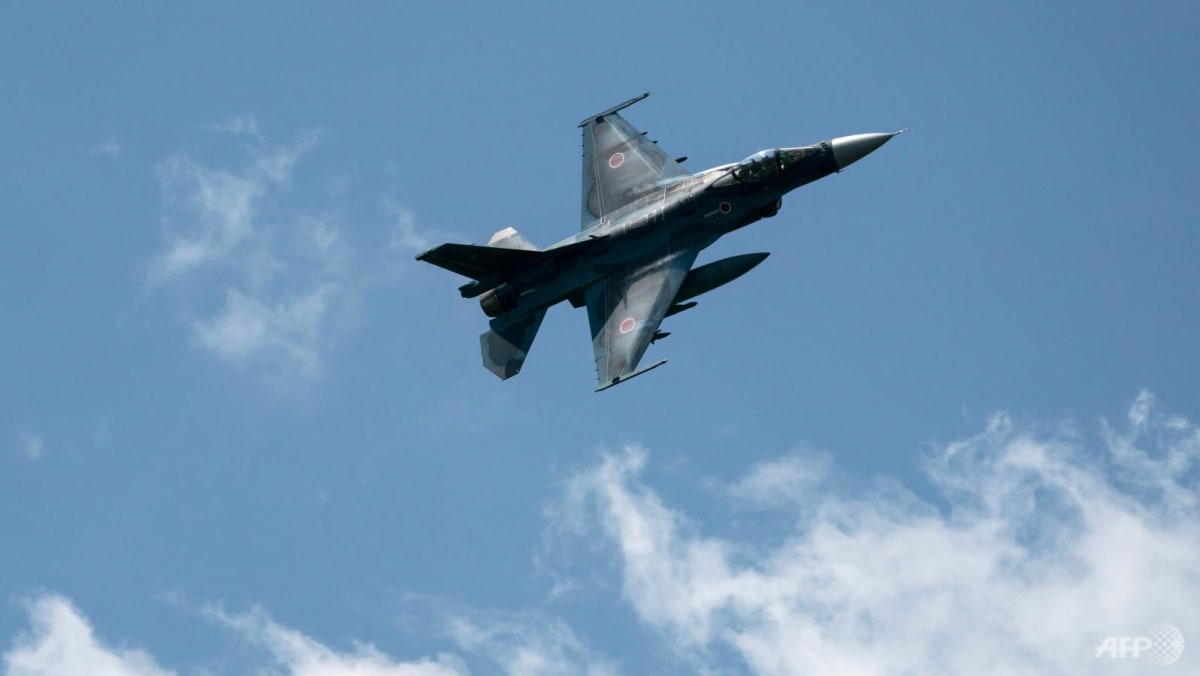 Its latest security document, which once called for enhanced ties and cooperation with Russia, now warns that Moscow's military posturing in Asia and cooperation with China are "a strong security concern".
In May 2022, Chinese and Russian military jets carried out joint flights near Japan immediately after a meeting of the United States-led Quad grouping in Tokyo.
And more recently Moscow has carried out military exercises including test-firing missiles in the Sea of Japan.
Russia considers Japan to be a "hostile" country – a designation it shares with all European Union countries, the United States and its allies, including Britain and Australia.
Tokyo had complex relations with Moscow before the invasion of Ukraine in February, and the two sides have yet to sign a post-World War II peace treaty.
Attempts to do so have been hampered by a long-running dispute over islands controlled by Russia, which calls them the Kurils.