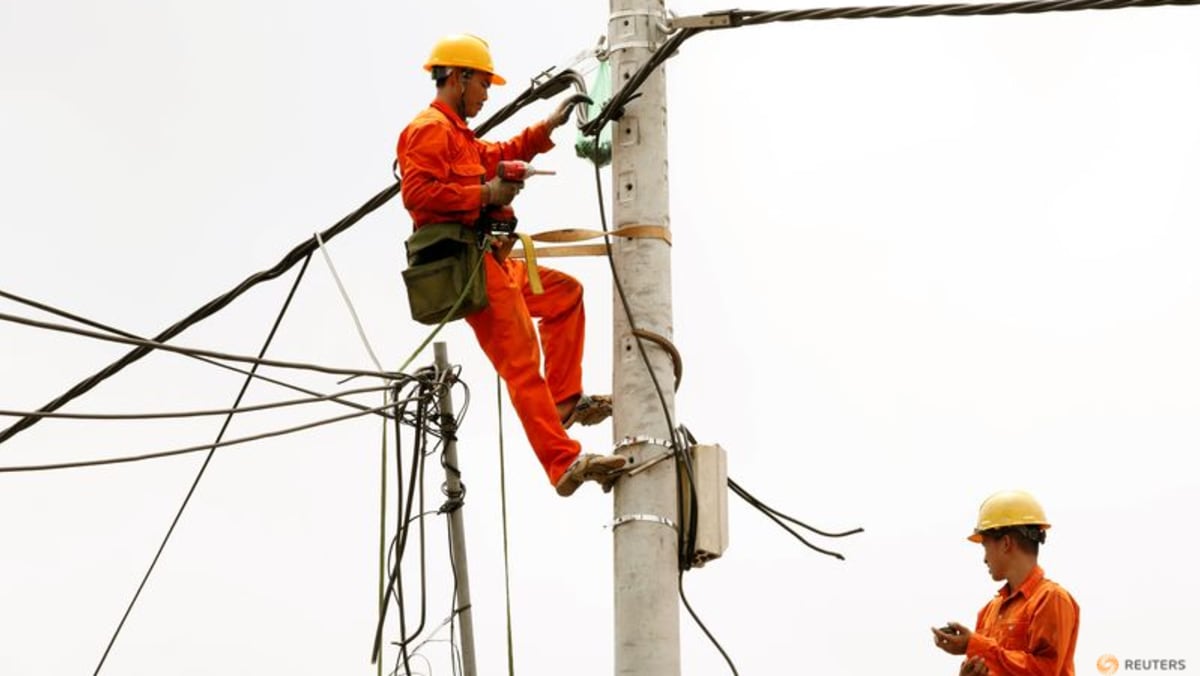 HANOI: Several Vietnamese cities are cutting use of public lighting to save energy for households and manufacturing, the ministry of industry and trade said on Thursday (May 25), amid looming power shortages due to heatwaves.
"Authorities in many provinces and cities have taken measures to save energy to ensure stable and safe electricity supplies," the ministry said in a statement.
Vietnam's state utility EVN earlier this month warned the national power system will be stretched as electricity consumption was forecast to rise sharply due to anticipated heatwaves, while water levels at some hydropower dams were lower than normal.
Public lighting in the capital Hanoi is being turned on 30 minutes later and turned off 30 minutes earlier than usual, the ministry said, adding that half the street lights along some major thoroughfares and in public parks have been completely cut.
The ministry said the move is to save energy for household consumption and for maintaining industrial output, which is essential for the Southeast Asian country's economy has recently shown signs of slowing.