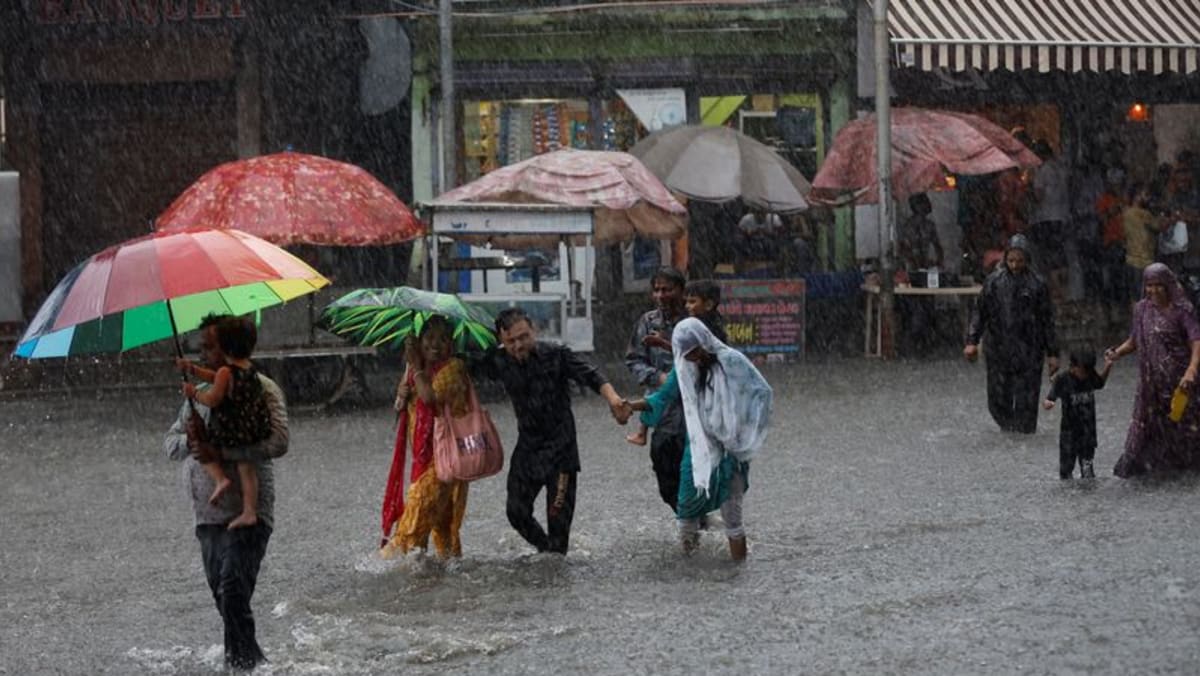 NEW DELHI: After the driest August in more than a century hit some summer crops, India will experience heavy monsoon rains at the end of the four-month season, according to the weather office's chief on Tuesday( Sep 19 ).
Nearly 70 % of the rain required to water India's farms, recharge reservoirs, and aquifers is delivered by the rain, which is the heart of its US$ 3 trillion business.
After the third or fourth of this quarter, monsoon rains picked up speed, according to Mrutyunjay Mohapatra, director-general of the India Meteorological Department, who spoke with Reuters in an exam.
" We now anticipate that the rain in September will be typical or above regular."
With the exception of some eastern regions, the majority of rice areas would experience great storms, he said.
The monsoon is 7 % above average in September but 8 % below average since the season started on June 1 and is important for crops like corn, cotton, soybeans, sugarcane, and peanuts.
Monsoon rains had a modest start in June, falling 9 % below average before rising to 13 % above average in July. The weather office reported 36 % fewer floods than usual last month, and the rain was patchy once more in August.
The average, or normal, rain, according to the weather office, is between 96 percent and 104 percent of the season's 50-year average of 87 cm.