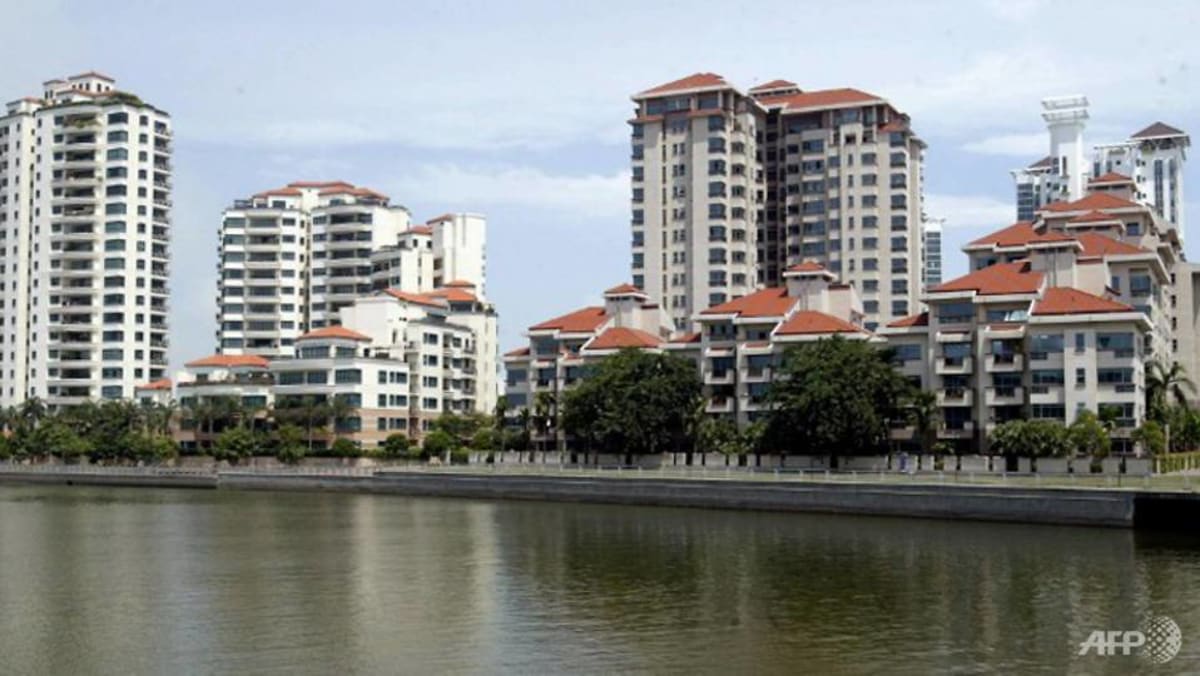 SINGAPORE: The increased buyer's stamp duty for properties of higher value did not deter buyers as new private home sales rose in February, according to property analysts.
Excluding executive condominiums (ECs), developers sold 432 units last month, a nearly 10 per cent jump from the 393 units sold in January, data from the Urban Redevelopment Authority (URA) showed on Wednesday (Mar 15).
On a year-on-year basis, sales decreased by 20.3 per cent from the 542 units in February 2022.
The number of units launched dipped from 410 in January to 401 last month.
The increase in higher buyer's stamp duty for both residential and non-residential properties of higher value was announced by Deputy Prime Minister Lawrence Wong in his Budget speech last month.
For homes, the portion of the value in excess of S$1.5 million and up to S$3 million will now be taxed at 5 per cent, up from 4 per cent. The value of the property in excess of S$3 million will be taxed at 6 per cent.
The changes, which kicked in on Feb 15, are expected to affect 15 per cent of homes, said Mr Wong.
Huttons Asia's senior director for research Mr Lee Sze Teck said that the measures did not put off buyers.
"Buyers are viewing the marginal increase in buyer's stamp duty as a wealth tax and it is not deterring them from buying a residential property," said Mr Lee.
This sentiment was echoed by Ms Christine Sun, senior vice president of research & analytics at OrangeTee & Tie.
She said: "Most buyers may not feel that the increase in buyer's stamp duty is excessive, especially if the amount is expressed as a percentage of the total purchase price and if the homes were bought for owner occupation or a long-term investment."