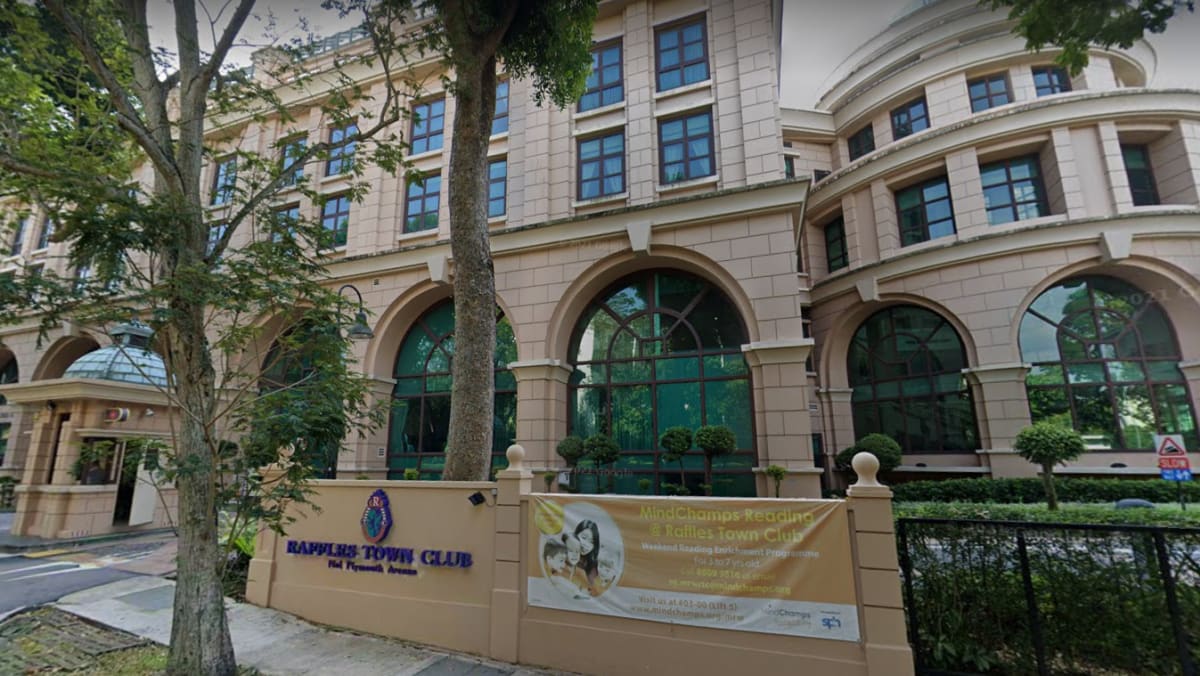 The move is also in line with the focus of redeveloping brownfield sites as much as possible to meet future demand for land, including housing, the two agencies added. As a result, the RTC's lease will not renewed upon its expiry.
Raffles Town Club can continue its operations at its current site until its lease expires on Oct 17, 2026. SLA will work closely with the club on the return of the land to the government.
SLA and URA said if Raffles Town Club wants to continue operations after its current lease expires, agencies will engage the club on the availability of suitable state properties through open tender, or the club can explore other options from the open market.