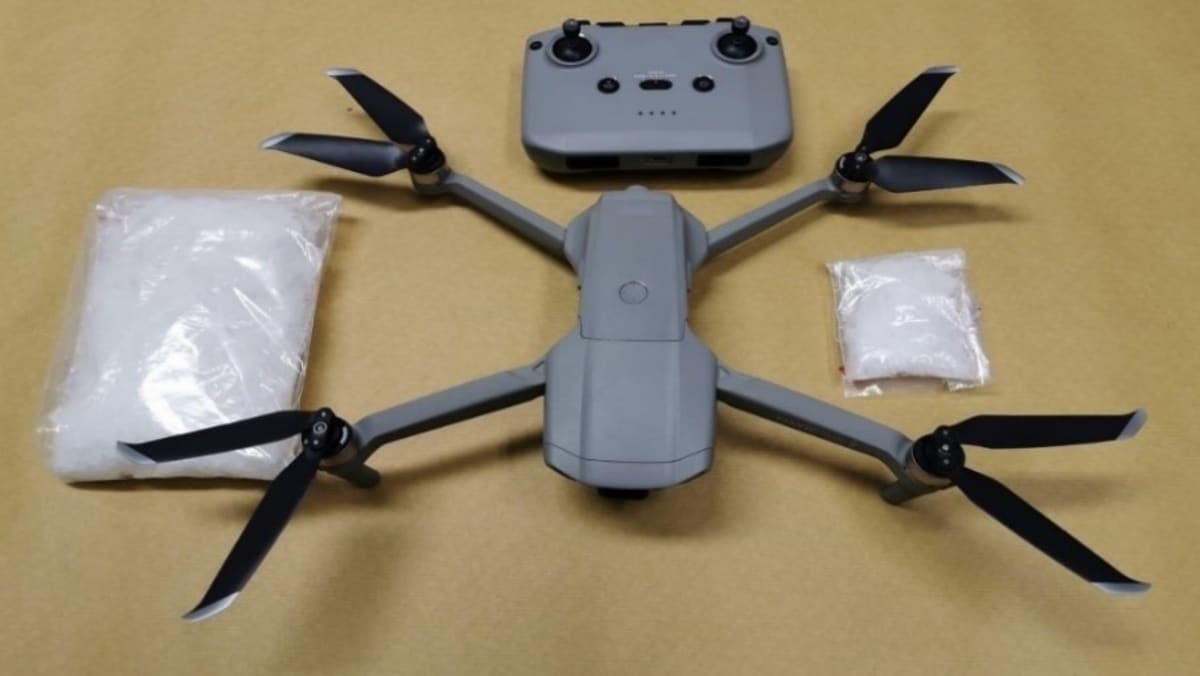 SINGAPORE: Cross-border unmanned aircraft flights will require permits from the Civil Aviation Authority of Singapore (CAAS) from Tuesday (Nov 21).
A new framework regarding such flights will come into effect from Tuesday and will supplement the existing framework for unmanned aircraft operations in Singapore, which was introduced in 2015.
Any operator found flying an unmanned aircraft into or out of Singapore without a permit can be jailed for up to two years, fined up to S$50,000 (US$37,300), or both.
Authorities will also have the power to take down any unauthorised cross-border unmanned aircraft, said the CAAS and the police on Monday.
"In recent years, technological advancements have improved the capabilities, flight distance and endurance of unmanned aircraft, such that they are able to fly further and carry larger payloads," said CAAS and the police.
Such flights may pose a danger to public safety and security, they added.
"Globally, we have seen cases of unmanned aircraft disrupting airport operations, as well as being used for criminal activities, such as for smuggling, and to conduct terror attacks."
The authorities cited an incident in June 2020 when an unmanned aircraft was used for cross-border drug smuggling.
An unmanned aircraft with a bag attached to it was spotted hovering in the air at Kranji Reservoir Park on Jun 17, 2020. The police arrested two men suspected to be operators of the aircraft.
The bag contained substances suspected to be controlled drugs, said the police at the time.
During a search of a car parked nearby, police found more controlled drugs – about 35g of Ice, 8g of heroin and 195 Ecstasy tablets.
Flight data retrieved from a suspect's phone showed that the unmanned aircraft had flown from Kranji to Johor Bahru and back again to Kranji on the same day, said the police.
Two other people – a 24-year-old woman and 40-year-old man – were also arrested in connection with the incident.