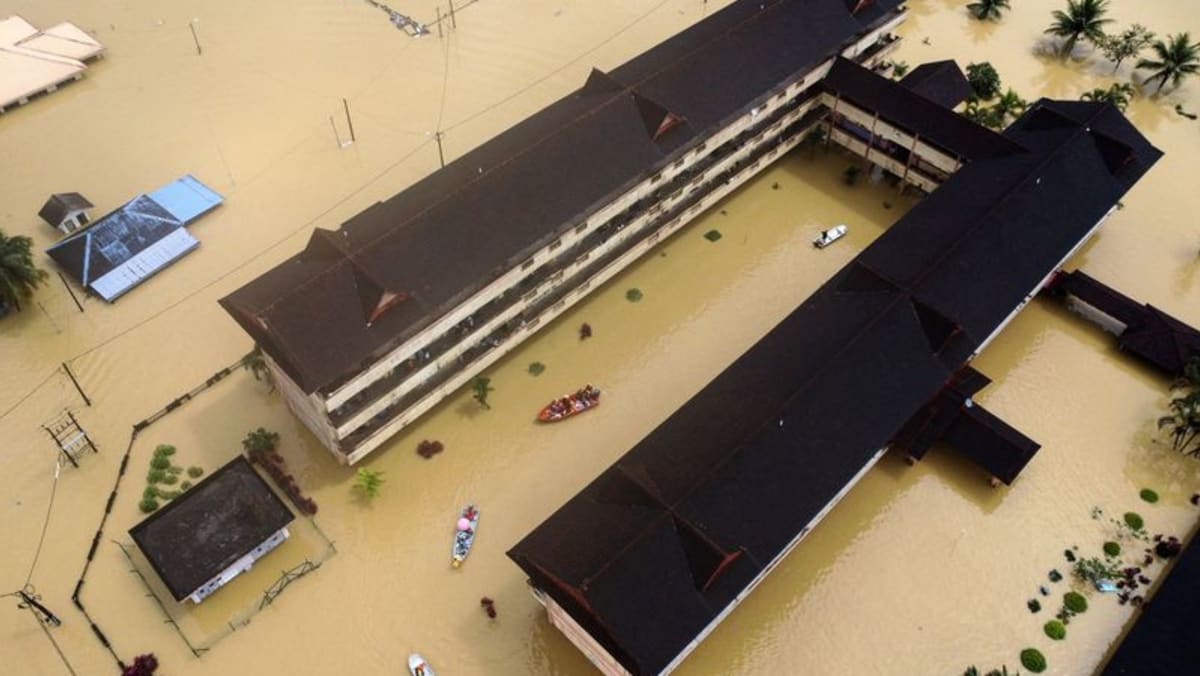 Malaysia's meteorological department forecast continuous rains through Thursday in several states, including Terengganu.
Flash floods on Thursday may affect these areas in Johor: Kota Tinggi, around Sedili Kechil and Ulu sungai Sedili Besar, Muar (Bandar, Bandar Maharani and Jalan Bakri) , as well as Mersing (Bandar Padang Endau).
In Pahang, it affects three districts, namely Kuantan at Bandar Kuantan, Hulu Kuantan, Kuala Kuantan, Pulau Manis and Sungai Karang, Maran (Pekan) and Pekan (Bebar, Pekan andan Langgar).
Meanwhile, in Perak, two districts are expected to be affected, namely Bagan Datuk (Pekan Simpang Empat) and Hilir Perak (Durian Sebatang), while in Selangor, it involves the Klang area.
For Terengganu, they are at Marang (Bukit Payung) and Kuala Terengganu (Batu Buruk, Chendering and Kuala Terengganu), while in Sabah, the areas are in Tuaran (Kampung Berungis and Pekan Tenghilan).