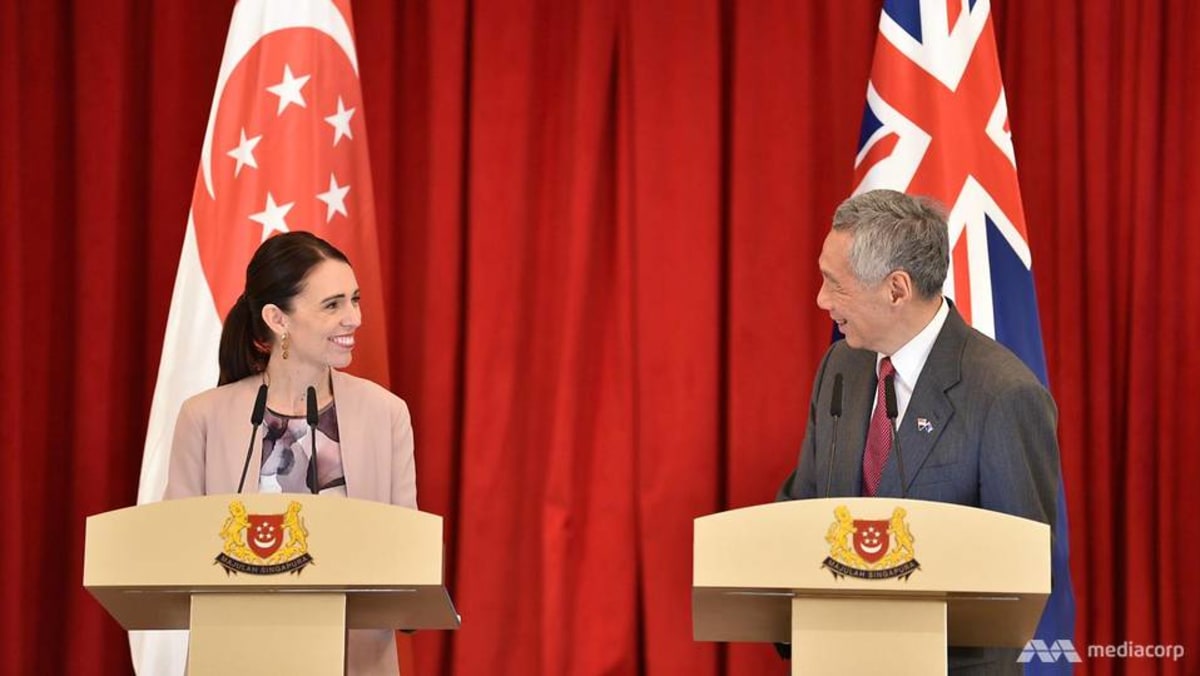 Mr Lee highlighted Ms Ardern's first official visit to Singapore in 2019, where both countries "upgraded (their) excellent ties" with the establishment of the SG-NZ Enhanced Partnership.
"We didn't meet face-to-face for two years after that because of the pandemic, but last April, as we started to re-open borders, she visited again, and we expanded the EP to include cooperation in climate change and the green economy," he said.
Mr Lee thanked Ms Ardern for her "strong partnership, support and good humour" in his post.
"She is an inspiration to many, and I wish her and her family all the best! Mā te wā!" he said, using the Maori phrase for "see you later".
New Zealand will choose its next prime minister in a general election on Oct 14. Ms Ardern said she would continue to serve as an electorate MP until then.
On Sunday, her Labour Party votes for a new leader who will be prime minister until the election.