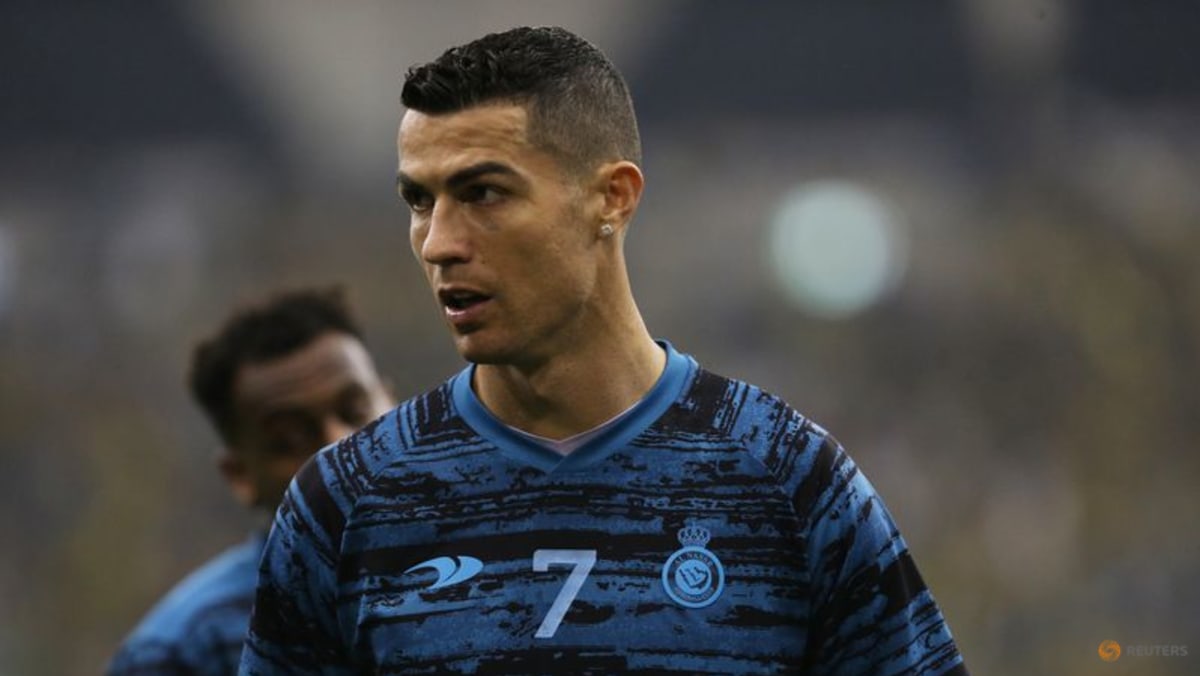 SINGAPORE: Football superstar Cristiano Ronaldo will visit Singapore in June.
The five-time Ballon d'Or winner has travelled to Singapore several times over the years. These include visits in support of the Singapore Olympic Foundation-Peter Lim Scholarship.
In 2019, the Portuguese made a surprise visit to Yumin Primary School.
Posting a photo of that event on Instagram on Sunday (May 14), Ronaldo said: "Had the pleasure a few years ago to visit Singapore, spend some time with these amazing kids and see the great work of the Peter Lim Scholarship.
"Looking forward to see all of you again next month."
The scholarship was set up by the Singapore Olympic Foundation in 2010, with a S$10 million (US$7.48 million) donation from Peter Lim, who owns Spanish football club Valencia and is friends with Ronaldo.
It provides financial assistance to aspiring young athletes.
Mr Lim's S$10 million contribution is the single largest donation in Singapore from an individual towards sports development, said the foundation.
Ronaldo currently plays for Saudi Professional League (SPL) side Al Nasr after his contract with Manchester United was terminated in November 2022.