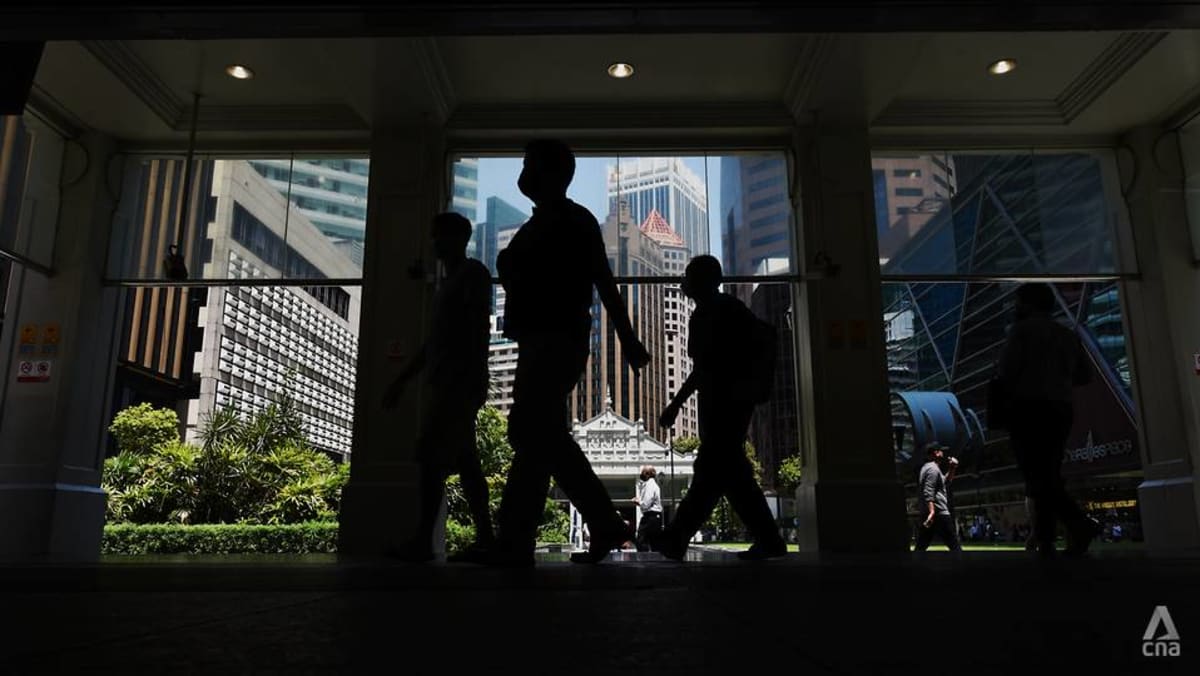 Business leaders are now keen to learn what works and what does not in terms of hybrid work arrangements, said Mr Henderson, whose firm works with some 10,000 businesses in Singapore including high-profile tech organisations like Grab and GovTech.
He added that firms are in an "era of experimentation", and that workers want flexibility in terms of time and location. More people are dissatisfied and feeling burnt out as they return to the office, and the challenge for employers is striking the right balance.
"Not every organisation is going to be fully remote, but also we are never going back to where we were two-and-a-half years ago," he said.
"So for a lot of organisations, they want to understand what the right balance looks like, and how am I going to be able to be productive as an organisation and retain talent for the long term."
IMPROVING PRODUCTIVITY
Moving forward, companies are trying to improve their productivity by getting more out of their existing employees in the face of economic headwinds. A slowing macroeconomic environment has seen layoffs at some companies, including big ones such as Meta and Twitter.
Mr Henderson said this was "a very normal reaction", especially for companies on a real growth trajectory who have hired ahead.
"It takes a long time to hire, you need to be planning out many years in the future, and companies are finding themselves a little bit over their skis," he said.
"At a time like this, what more organisations are looking to do is to make sure they can be more productive, get more out of each employee and become more productive without adding people as that kind of productivity mechanism."
This is going to be the big focus over the next couple of years and the swing towards such a system has only just begun, said Mr Henderson.