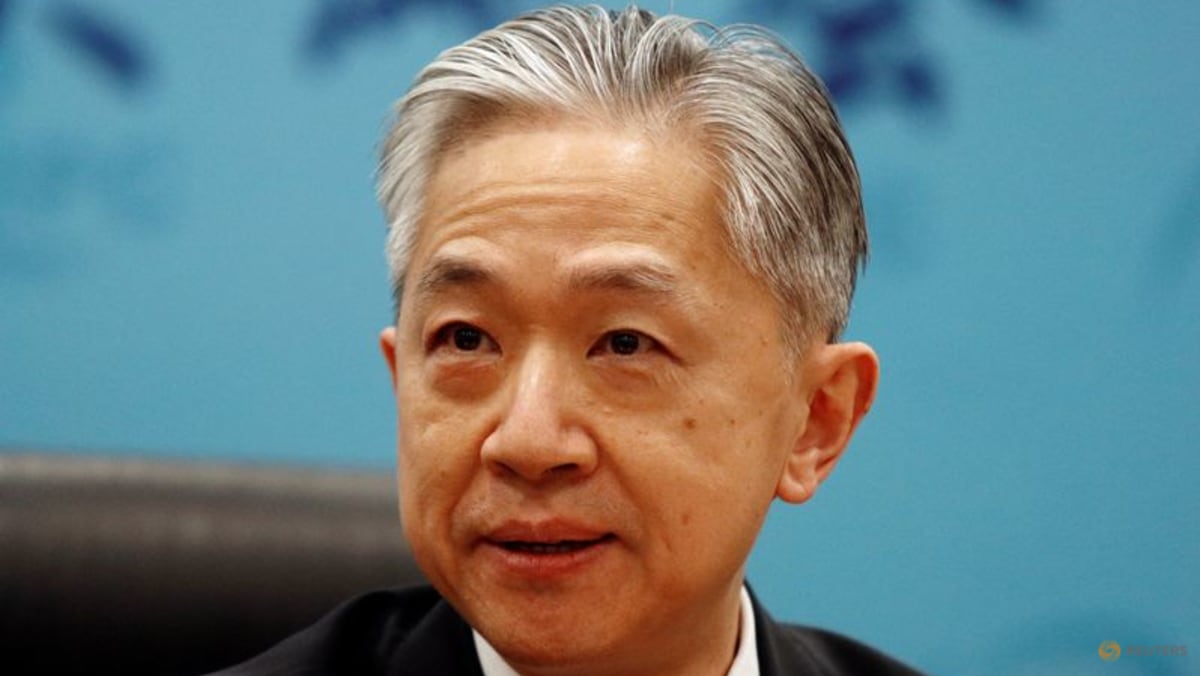 But China's foreign ministry hit back on Saturday evening, saying the G7's "approach has no international credibility whatsoever".
"The G7 insisted on manipulating China-related issues, smearing and attacking China," a spokesman for the foreign ministry said in a statement.
"China expresses its strong dissatisfaction and firm opposition and has lodged an official protest with Japan, the host country of the summit, as well as other relevant parties."
The G7 statement stressed "the importance of peace and stability across the Taiwan Strait", but Beijing responded by criticising the bloc for not showing clear opposition to Taiwan independence.
"The G7 trumpets that it wants to move towards a peaceful, stable and prosperous world. But in fact it is hindering world peace, undermining regional stability and inhibiting the development of other countries," the spokesman said.
The Hiroshima communique is a result of negotiations between the countries of the G7, which hold differing approaches on how to deal with China.
Some nations including the United States favour a stronger line while others in Europe want to avoid further confrontation.