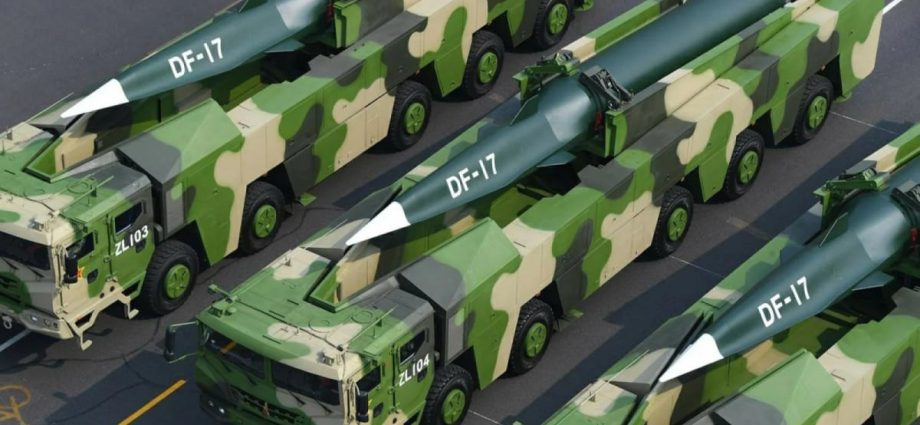 2023-06-02
They were speaking to CNA on the first day of this year's Shangri-La Dialogue, which takes place from June 2 to 4 in Singapore. It involves 41 countries, with Australian Prime Minister Anthony Albanese delivering the keynote address on Friday.
BOLSTERING MILITARY CAPABILITIES
Mr Ankit Panda, Stanton Senior Fellow in the Nuclear Policy Program at Carnegie Endowment for International Peace, said an upward trend in military capabilities has been observed in recent years in Asia and Southeast Asia.
"With the war in Ukraine, in particular, policymakers and defence chiefs are simply more attuned to the fact that inter-state conflict is not a thing of the past. It can very much happen in the 21st century and it can happen in Asia," he told CNA's Asia Now.
"So this, I think, is primarily driving continuing investments in advanced capabilities."
He added that countries in the region, especially maritime states, are looking to strengthen themselves in the maritime domain, in order to patrol their territorial waters and protect their exclusive economic zones.