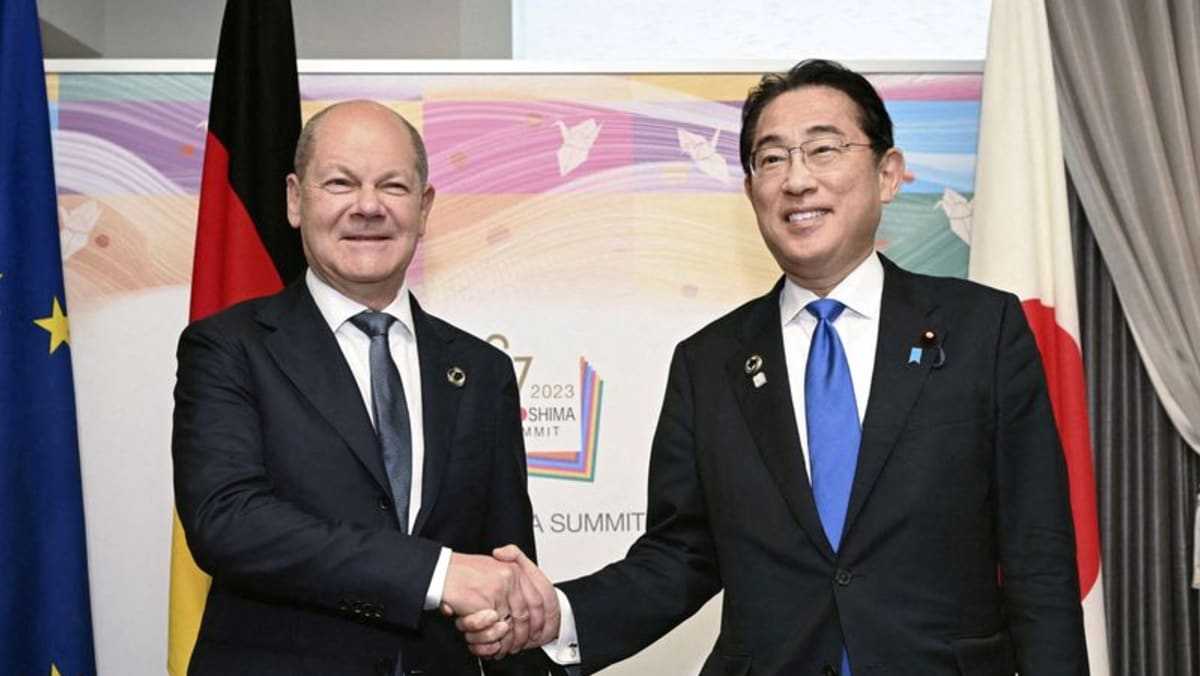 German Chancellor Olaf Scholz has said international organisations need to change as the world has.
"Any functioning international order must reflect the multipolar character of the world," he said on Monday in Berlin.
"The uni- or bipolar world of yesterday may have been easier to shape – at least for the powerful," he added. "But it is no longer the world we live in."
The initiative comes as Japan and other G7 members try to engage the Global South, as the G7 nations struggle to stay relevant amid growing Chinese influence in developing countries.
The G7's economic clout has also shrunk. The G7 economies accounted for 29.9 per cent of global GDP in 2023, down from 50.7 per cent in 1980, according to the International Monetary Fund.
Japan's Kishida has said his country's role is to bridge the gap between the G7 and the Global South in areas such as energy and food security.
Tokyo announced a new security aid programme this year, the Overseas Security Aid, which will provide military equipment to help developing countries bolster security with an eye on countering Chinese pressure, a Japanese official said.