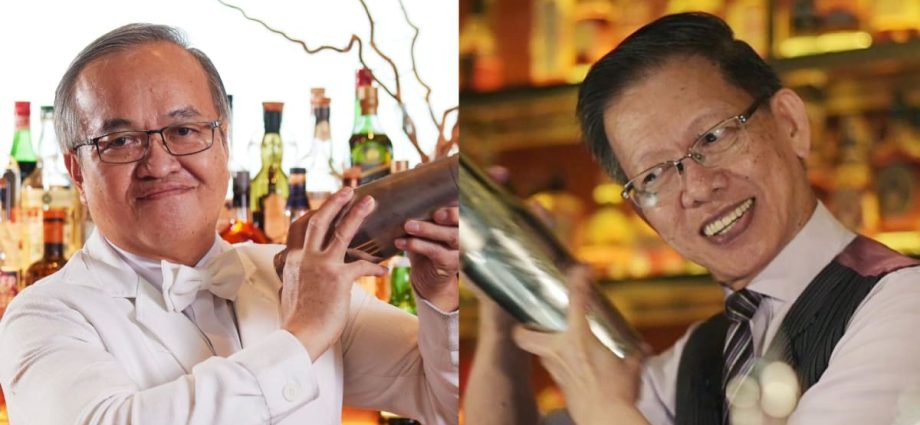 2023-12-09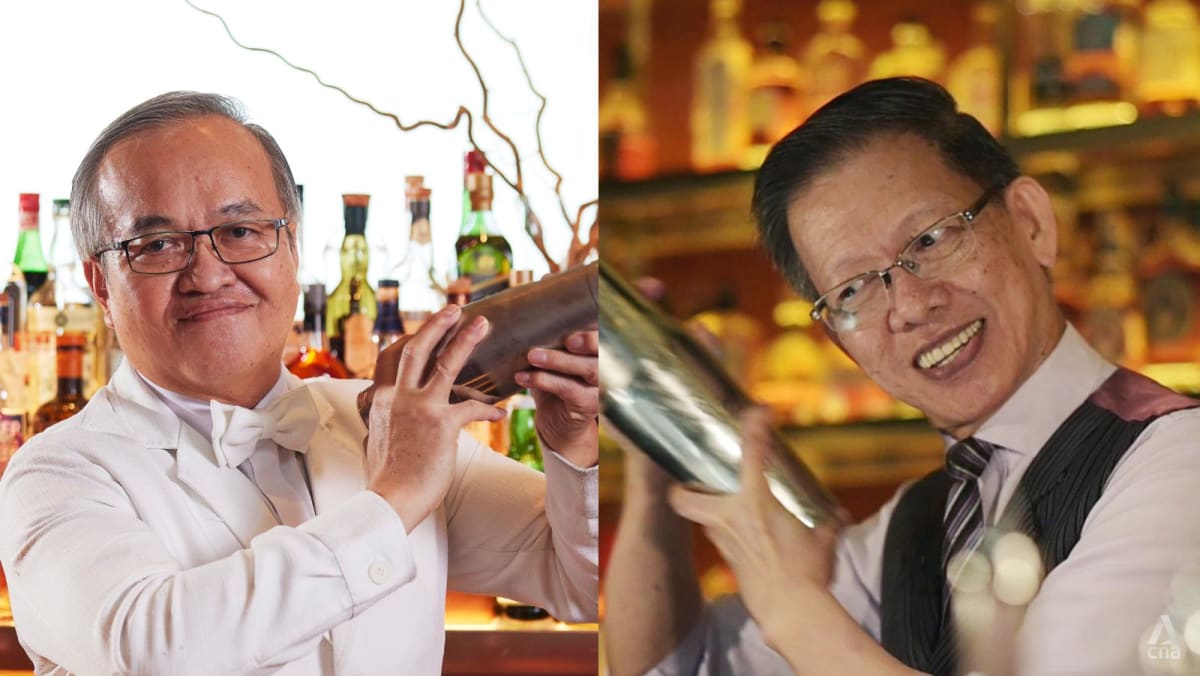 Having worked as bartenders for so long, what keeps both Ding and Foo working in such a demanding scene at their age? Both shared that it's more rewarding now with awards such as 50 Best Bars giving them a sense of pride.
"When we won the Best Bar award in Asia's 50 Best Bars 2017 and won a spot in World's 50 Best Bars, we were filled with joy and pride," said Ding. "I'm still working at this age, it's tiring, but as long as I'm in good health and able to contribute, I would be happy to keep working."
As for Foo, he reckoned the changes in the industry has certainly enhanced his social skills. But while he takes great pride in being an integral part of the team, he jokingly embraced the idea of taking a break soon.
"I now work behind the scenes more. It has been a good ride, but a change in environment and some rest would definitely be welcomed!"