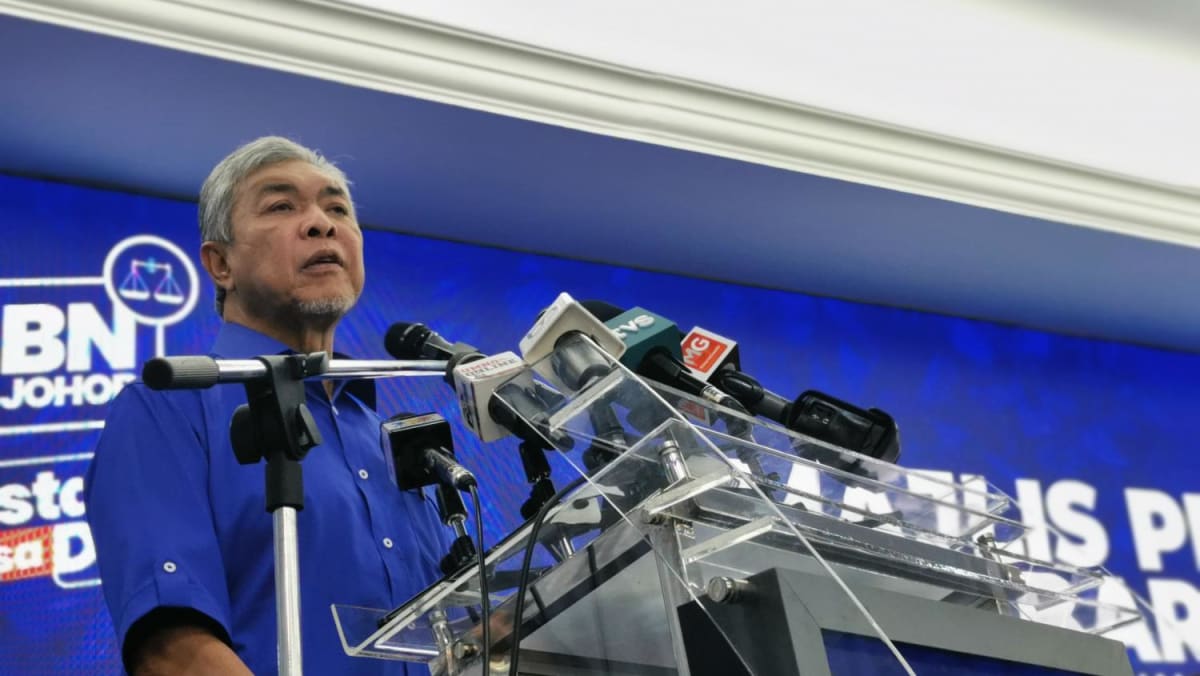 Ahmad Zahid claimed that the party is trying its best to fulfil its inclusive strategy, especially in fielding more female candidates.
However, he said that there were male incumbents who have been unwilling to make way for others because they want to consolidate their power.
Although Ahmad Zahid did not name the incumbents, among those who were dropped is Mr Shahidan Kassim, who is also current caretaker minister of federal territories.
He added that BN will also field a female candidate in Tanjong Karang, Selangor, as a recognition of the struggle made by women.
The candidate will take over the seat from another UMNO's stalwart, Noh Haji Omar who is caretaker entrepreneur development and cooperatives minister.
Also to be dropped as UMNO/BN candidates are three other caretaker ministers and two deputy ministers.
Mr Shahidan and incumbent deputy minister of housing and local government Ismail Abdul Muttalib, on Thursday announced that they will be defending their seats in Arau, Perlis and Maran, Pahang, respectively, under the Perikatan Nasional (PN) banner.
On Friday, Mr Noh Omar said that whether or not he would remain loyal to BN would be revealed on Saturday during the Nomination Day.
"Wait for tomorrow in Tanjong Karang. Whoever's interested, please come," he was quoted as saying by Free Malaysia Today.
Caretaker communications and multimedia minister Annuar Musa said on Thursday that he had rejected the offers from other parties to defend his seat in Ketereh, Kelantan.
As for his deputy in the ministry, Zahidi Zainal Abidin, who was also dropped as a BN candidate, he has announced that he would likely be defending his Padang Besar seat. But he did not mention under which party.