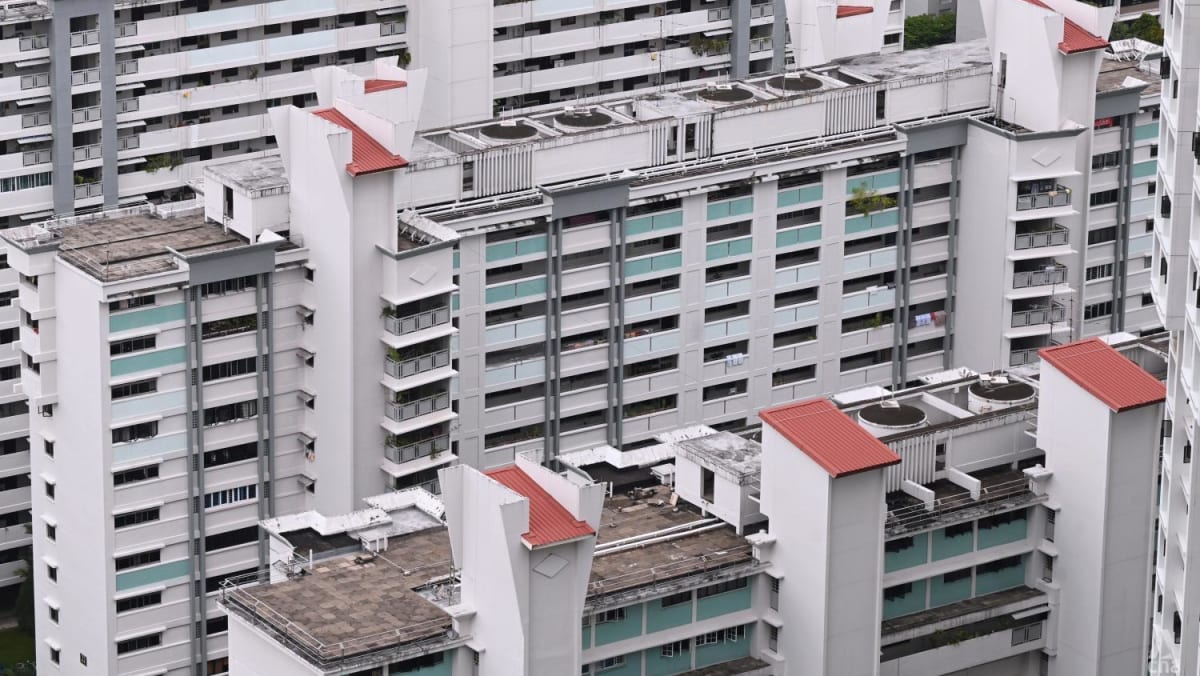 Currently, Singaporean households that have fulfilled the minimum occupation period of their HDB flat may buy private residential property without selling their flat, said the minister.
Flat owners who do not sell or dispose of their HDB flat will be subject to an additional buyer's stamp duty of at least 17 per cent on the purchase of their second and subsequent residential property.
On the question of whether the Government will consider requiring HDB flat owners to sell their flats if they buy private property, Mr Lee said that the Government has been gathering views from Singaporeans as part of the Forward Singapore exercise and will study the findings.
In a supplementary question, Mr Giam said that resale prices have risen over the last two years and that more than 266 flats were sold for more than S$1 million between January and September this year.
"This has put resale flats beyond the reach of many Singaporeans, even after factoring in the generous government grants," said Mr Giam.
"So the purpose of my question was to discuss ways to moderate resale flat prices so they're more affordable for lower and middle income Singaporeans and one way to … achieve this is to increase the supply of resale flats."
In response, Mr Lee said that million-dollar flats were "headline grabbing prices" that have caused concern and "fuelled market psychology" causing people to worry and enter the housing market. These have also affected the resale market, said Mr Lee.
Million-dollar flats make up about 1 per cent of all resale transactions in the last two years , Mr Lee noted.
He added that the Government took measures in December last year and September this year to cool the property market by moderating demand.
"We are also mindful of macroeconomic conditions going forward, rising interest rates, uncertainty in the economic climate globally, people being more prudent in their home purchases. So those will also have an impact and we need to monitor the market carefully," he said.
Mr Lee added: "Nevertheless, with grants as well as the measures we are putting in place, we want to make sure that the property market remains in line with economic fundamentals and, we've said before numerous times, we will act decisively but carefully to ensure that the property market remains in line with economic fundamentals."