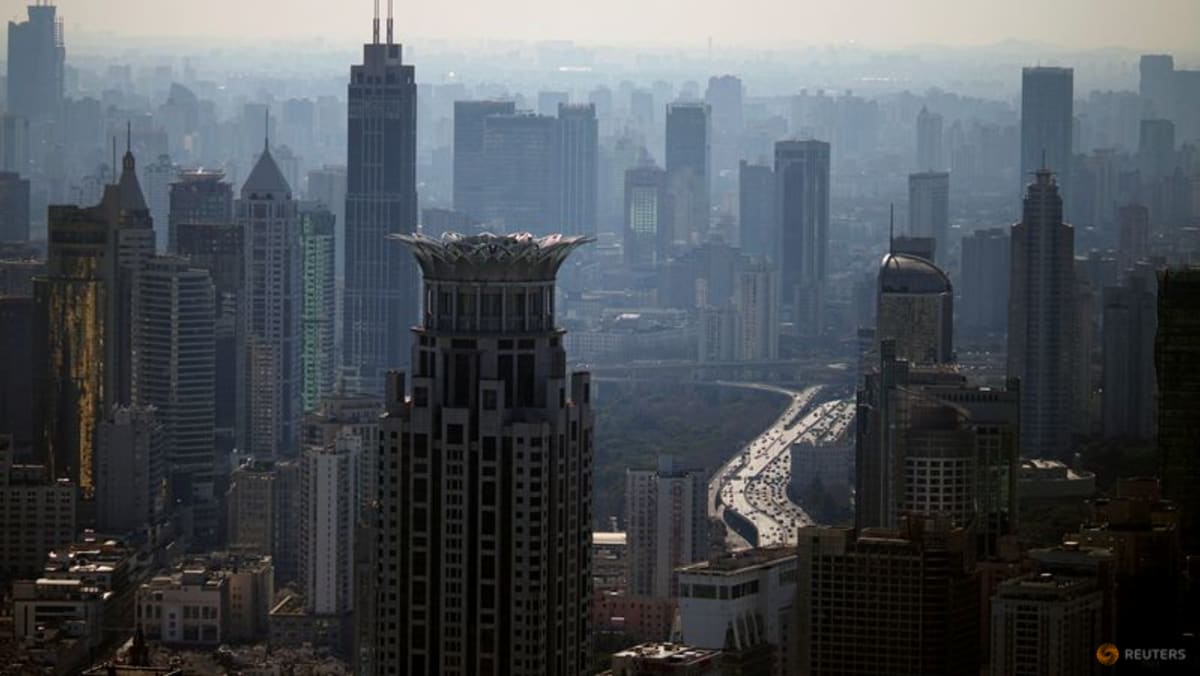 Who are the other top offcials at the CFC?
Li's appointment comes after state media revealed earlier this month that Chinese Vice Premier He Lifeng has been appointed head of the office of the CFC, which is responsible for running the day-to-day affairs of the new regulator.
The appointments indicate that both officials, who are close confidants of President Xi Jinping, will play important roles in shaping China's financial policies.
He was also appointed as party chief of a separate Central Financial Work Commission (CFWC), which has been set up to strengthen the ideological and political role of the party in China's overall financial system.
Wang Jiang, a former chairman of state-owned conglomerate China Everbright Group, has been named as deputy party chief of the CFWC. Xia Xiande, a former vice finance minister, was appointed as deputy head of the office of the CFC.
Why is setting up of the CFC significant?
Analysts said the creation of the CFC shows Xi's aim to reassert the party's dominance over state and society alike, as the line between the party and the government has become increasingly blurred.
At a key twice-a-decade financial policy meeting that was held last month, China vowed to uphold the centralised and unified leadership of the Communist Party on financial work, strengthening efforts to reduce local debt risks.
Adding to the signs of Beijing's consolidated control over financial affairs, Xi made his first known visit in October to the central bank since he became president a decade ago, Reuters reported.
China this year also set up a new major government financial regulator, the National Financial Regulatory Administration (NFRA), a body set up under the State Council, which is also led by Li.
The People's Bank of China (PBOC) has already seen its regulatory powers being eroded by the regulatory overhaul, a change that will allow the central bank to focus on conducting monetary policy and macro-prudential supervision.
The setting up of the CFC also comes against the backdrop of Beijing in recent months stepping up crackdown on corruption in the financial sector, nabbing many senior officials including a former deputy central bank governor.